10 Great Back-to-School iPad Apps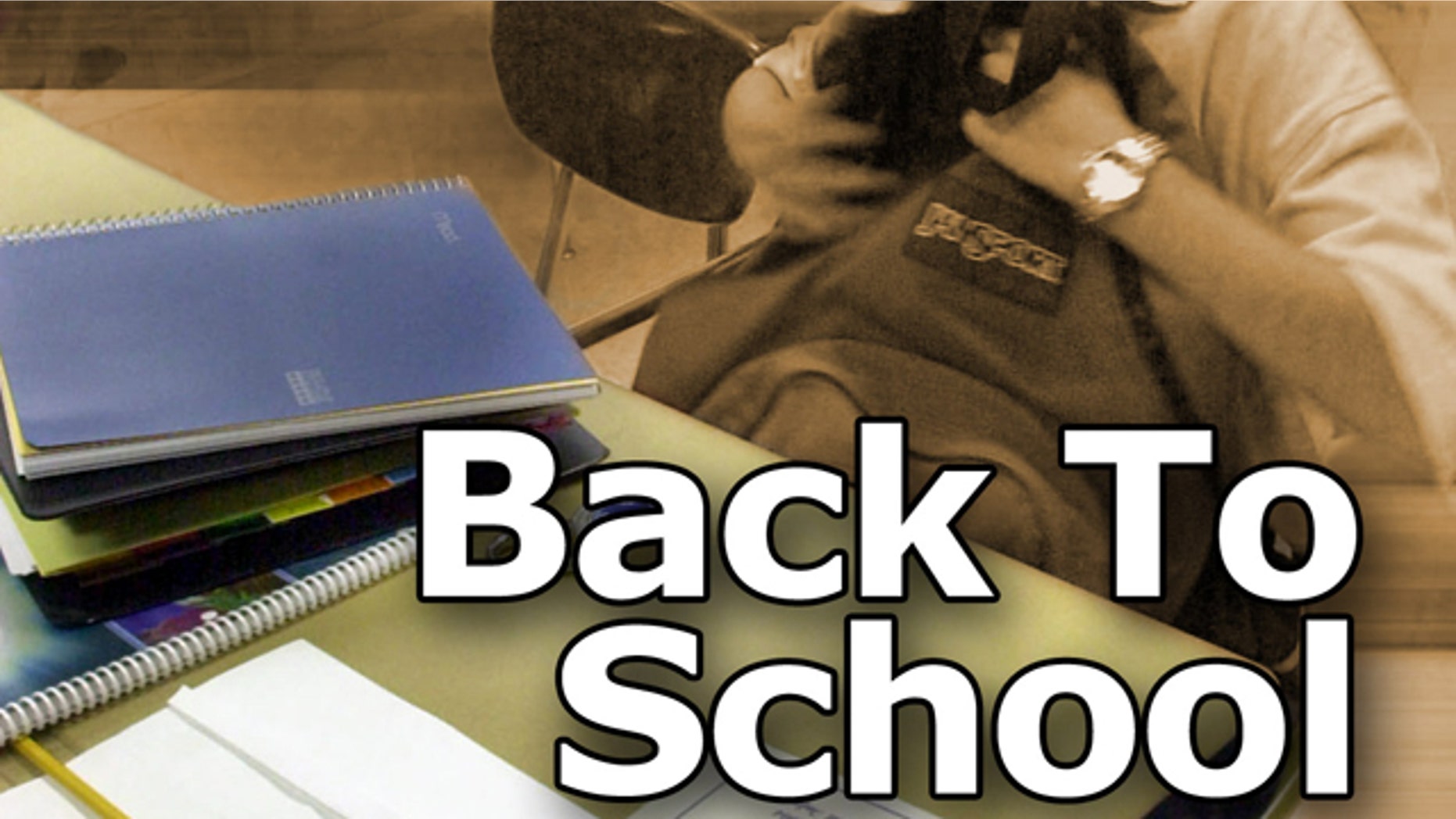 Kids may finally start to like going back to school, now that they don't have to carry so many notebooks, and textbooks, and folders -- all because of the iPad. The best-selling device is changing the face of schooling, for both high school students and college age kids. Here are a few apps for both.
The Chemical Touch
This interactive periodic table has all kinds of information about different elements, the standard amino acids, and more, all at your finger tips. It lets you dive down into all of the different elements in the periodic table -- super handy if there's a chemistry class in your future.
Physics for iPad
I wasn't that great at physics. I might have been better if I had this app: Physics for iPad. This app features 24 interactive tutorials and quizzes that show you some experiments you can run on your own outside of the classroom. Then it quizzes you to show you what level you're reaching.
iHomework
I used to have notes scattered all over the place: A homework assignment, a syllabus, notes about when a particular paper is due. You don't have to worry about that anymore with iHomework, which keeps you up to date on all of your schoolwork, your grades, your teacher's information, where your classes are and more.
FlashCards++
Study for your next exam on your iPhone, your iPod Touch, or even your iPad. Write down the word on the front of a card for whatever class you happen to be studying; on the back you write down the answer. It's a great way to ditch the messy stack of flashcards we used to have to carry around.
Dictionary.com
I used to carry a backpack full of books, and I always had a thick dictionary in there. No more: Now all you need is an app. Dictionary.com makes a great app and it's also a thesaurus.
The Official SAT Question of the Day
Ah, the dreaded SATs. Must you prepare with one of those thick books, the ones that take up an entire section at the local Barnes and Noble? Now there's an app for that, one designed to prepare you for the SATs by challenging you to one question per day.
iFormulas
iFormulas has over 380 formulas, definitions and properties built into the application, from math to chemistry to electronics. Its designed to help you become a better student, by memorizing and learning how to use all of those formulas.
Grammar Guide
A good grammar reference guide is essential for any English student looking to improve their skills or write a paper. And there's one for the iPad. It's an easy to use quick reference guide for all of your grammatical troubles.
World Atlas HD
Instead of staring over your teacher's shoulder to the globe sitting up on a desk in the front of the classroom, why not run an atlas right on your iPHone? World Atlas HD is a National Geographic app that brings you a beautiful interactive world atlas designed especially for the iPad.
FoxSports Mobile
What would college be without some great sports entertainment? It's not all about hitting the books, after all. Fox Sports has a great app for the iPad and iPhone that you can consider your one-stop sports shop. It's got sports radio, scores, statistics, and standings for your favorite college or professional sports team.
Clayton Morris is a Fox and Friends host. Follow Clayton's adventures online on Twitter @ClaytonMorris and by reading his daily updates at his blog.