WR Roddy White on going catchless: 'We're 2-0, nothing really to say'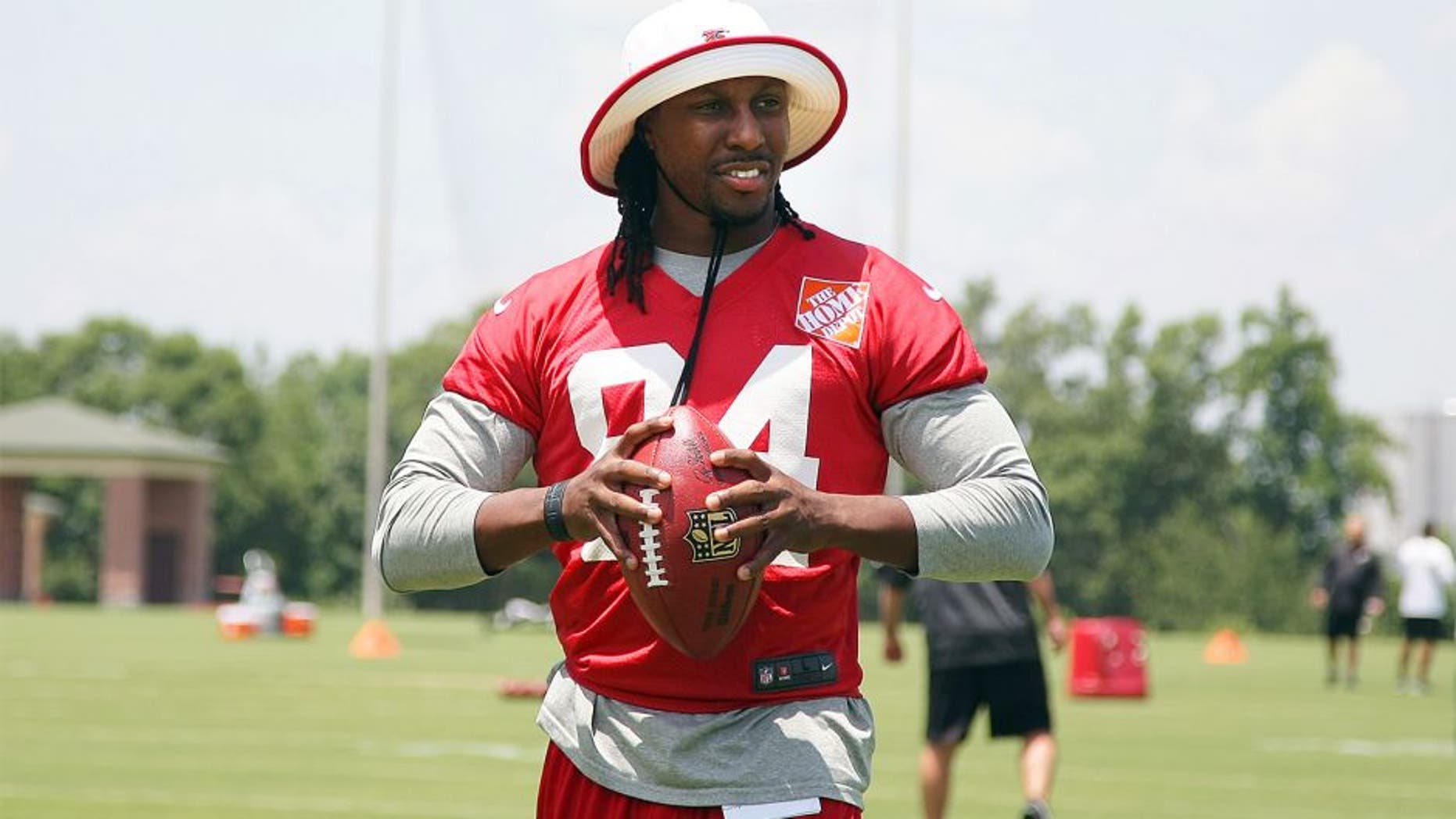 The Atlanta Falcons pulled out an impressive comeback victory against the New York Giants in Week 2. While wide receiver Julio Jones exploded once again, the receiver on the other side, Roddy White, went without a single catch in this game.
Fortunately, he seemed unphased by going catchless, according to Vaughn McClure of ESPN.
When asked about whether or not the Giants did something special to keep him from getting too involved, he essentially said it was just one of those things.
"Nothing," White told ESPN. "I was open. Just didn't get the ball. We're 2-0. … Nothing really to say. I just didn't catch a pass. I have moved past it."
Obviously the Falcons want to get White the ball, who's one of their most consistent and talented receivers. Expect White to get plenty of looks moving forward in 2015, and to be a major part of their success this year.
(h/t ESPN)