Wow: You'll want to see these grabs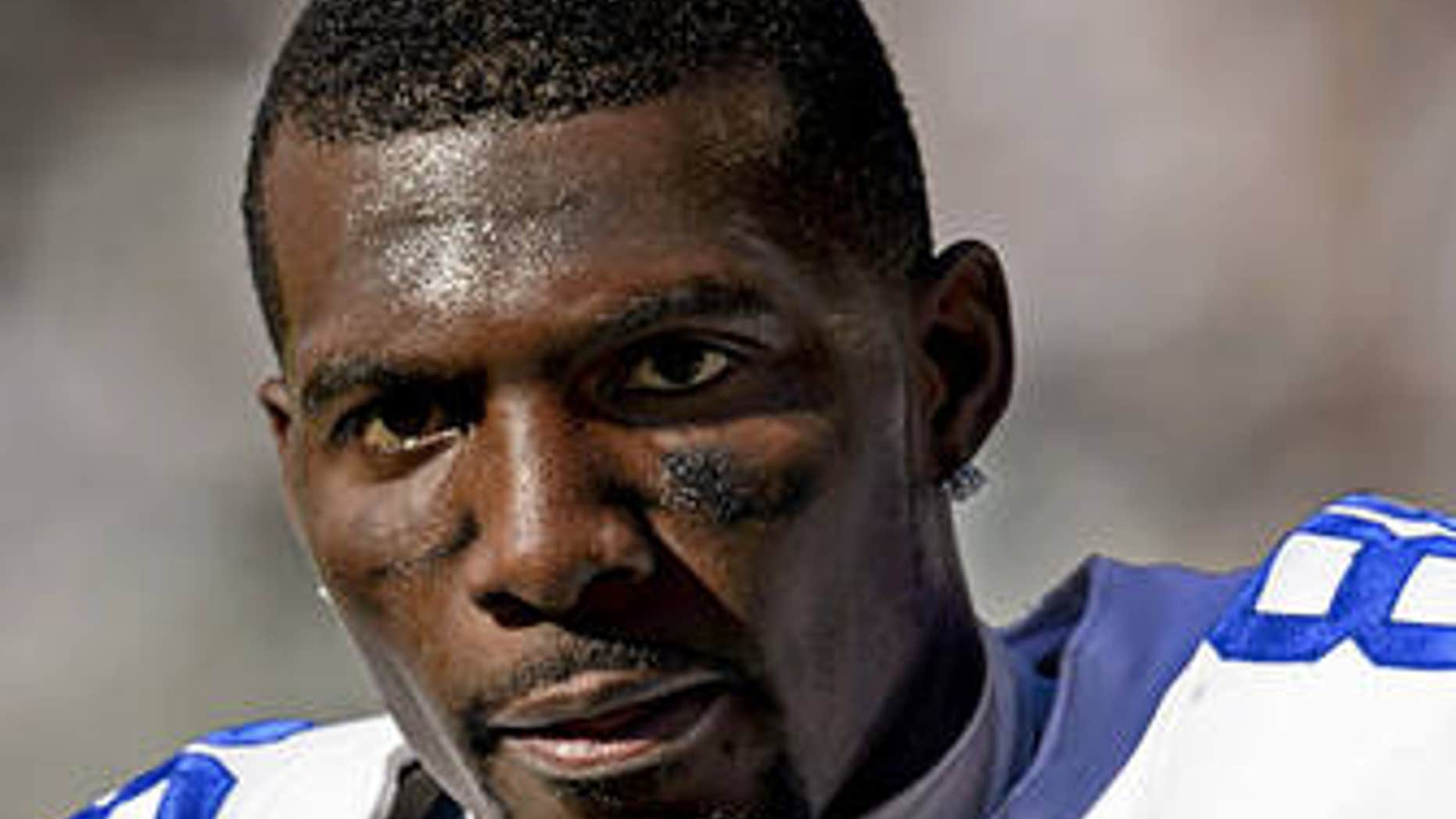 Dallas Cowboys wideout Dez Bryant made some noise earlier this week when he compared himself to Calvin Johnson, boasting that he could do anything the Detroit Lions receiver could do on the field.
For most of the first half of Sunday's game against Detroit, however, Bryant failed to live up to his word, as he was absent from the stat sheet while the Cowboys' passing game struggled to get going.
But when Bryant finally did make his first catch of the game, he did so with style, hauling in the spinning, one-handed five-yard touchdown grab over two Lions defenders, giving Dallas a 10-7 lead just before the half. Check out the reverse angle below:
Not to be outdone, Johnson hauled in six catches for 156 yards and a touchdown in the first half. But his performance so far will likely be best remembered by the one near-touchdown that came up just short.
(GIFs via Gifdsports and Guyism )
The original article can be found at FOXSports.com: Wow: You'll want to see these grabs.