WATCH: Whoa, Chicago, you're chasing the wrong punt returner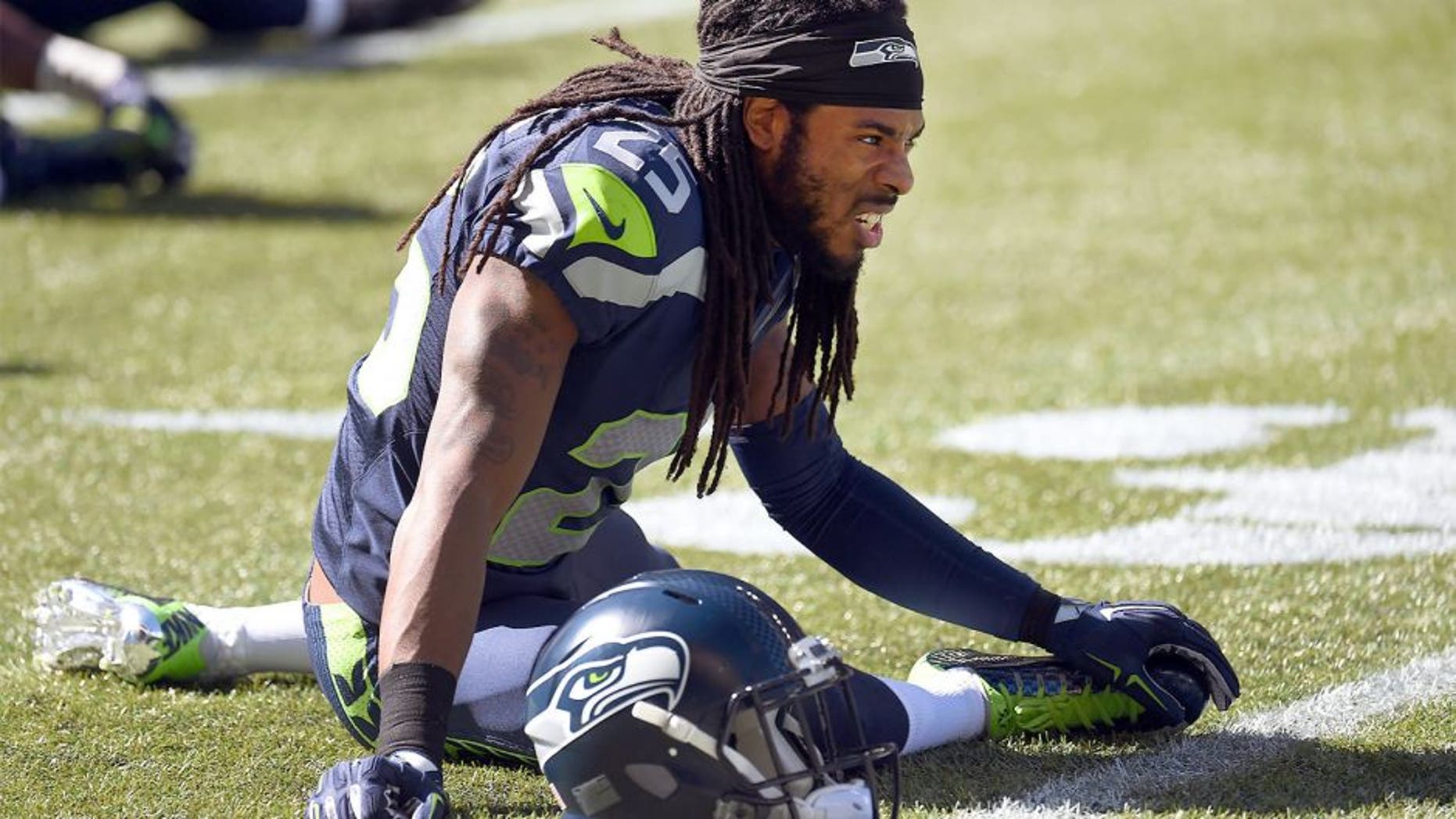 Seahawks rookie Tyler Lockett has shown he's a threat to score any time he touches the ball -- he already has an 85-yard TD on a punt return this season.

So, naturally, the Bears on Sunday made sure to keep all eyes on the speedy playmaker when punting after their third possession of the game.
The only problem: Lockett never fielded the punt.
With everyone looking at Lockett feigning tracking the ball, Seahawks teammate Richard Sherman took the return 64 yards to the Chicago 19.