WATCH: UNC honors World Cup champs at halftime of Duke game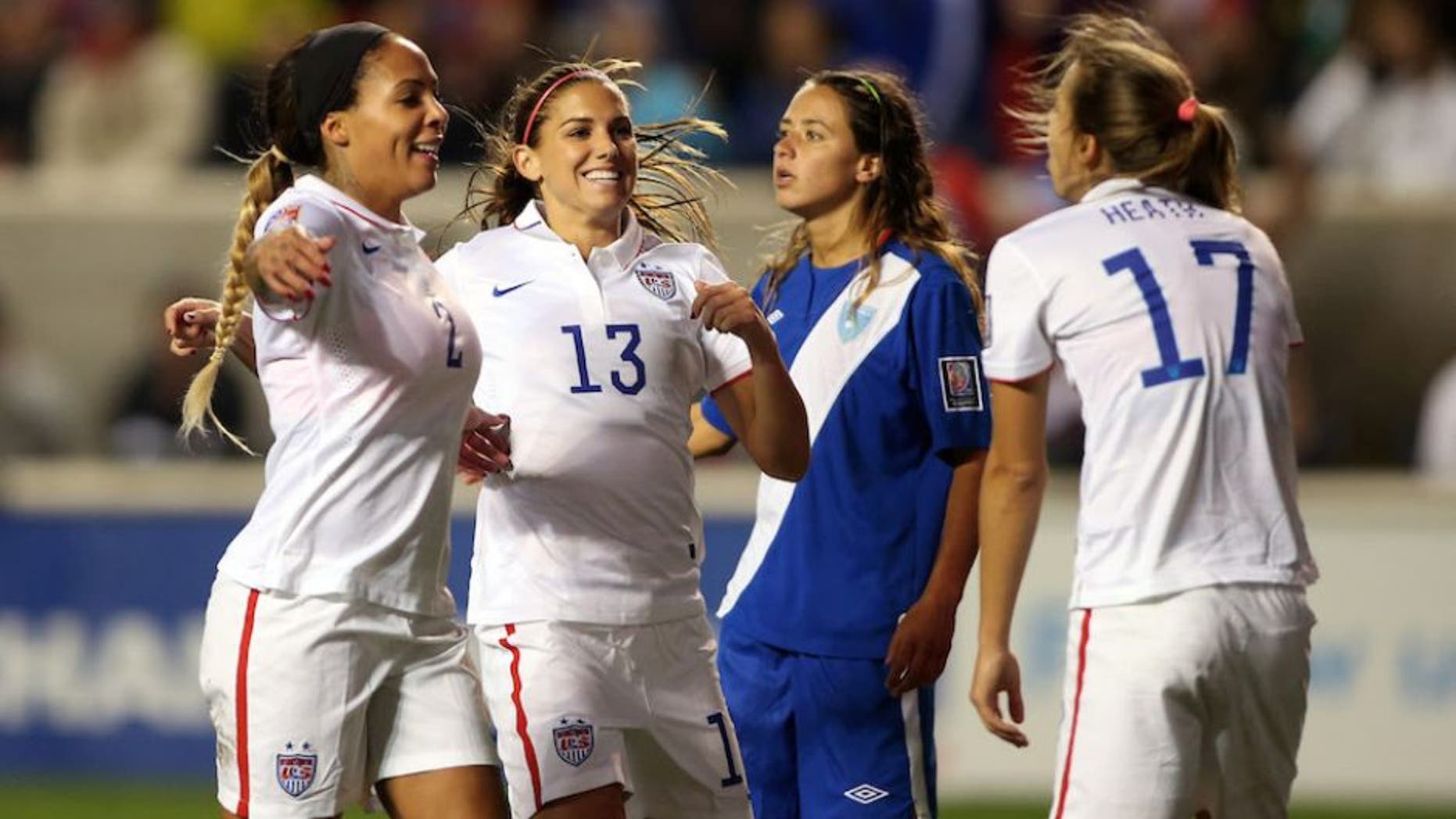 You couldn't ask for a better first half to a game than the one North Carolina fans got on Saturday.
First, UNC took a 38-10 lead over rival Duke during its ACC battle for first place in the Coastal Division, thanks to quarterback Marquise Williams' 404 yards and four TDs in the first half.
Then, North Carolina honored the U.S. women's World Cup-winning soccer team at halftime by having former Tar Heels stars Lori Chalupny, Meghan Klingenberg, Tobin Heath, Ashlyn Harris, Whitney Engen and Heather O'Reilly take the field during the break.
That group helped Team USA top Japan for its first World Cup title since 1999.