Watch: Twins fan reaches over railing to make great barehanded grab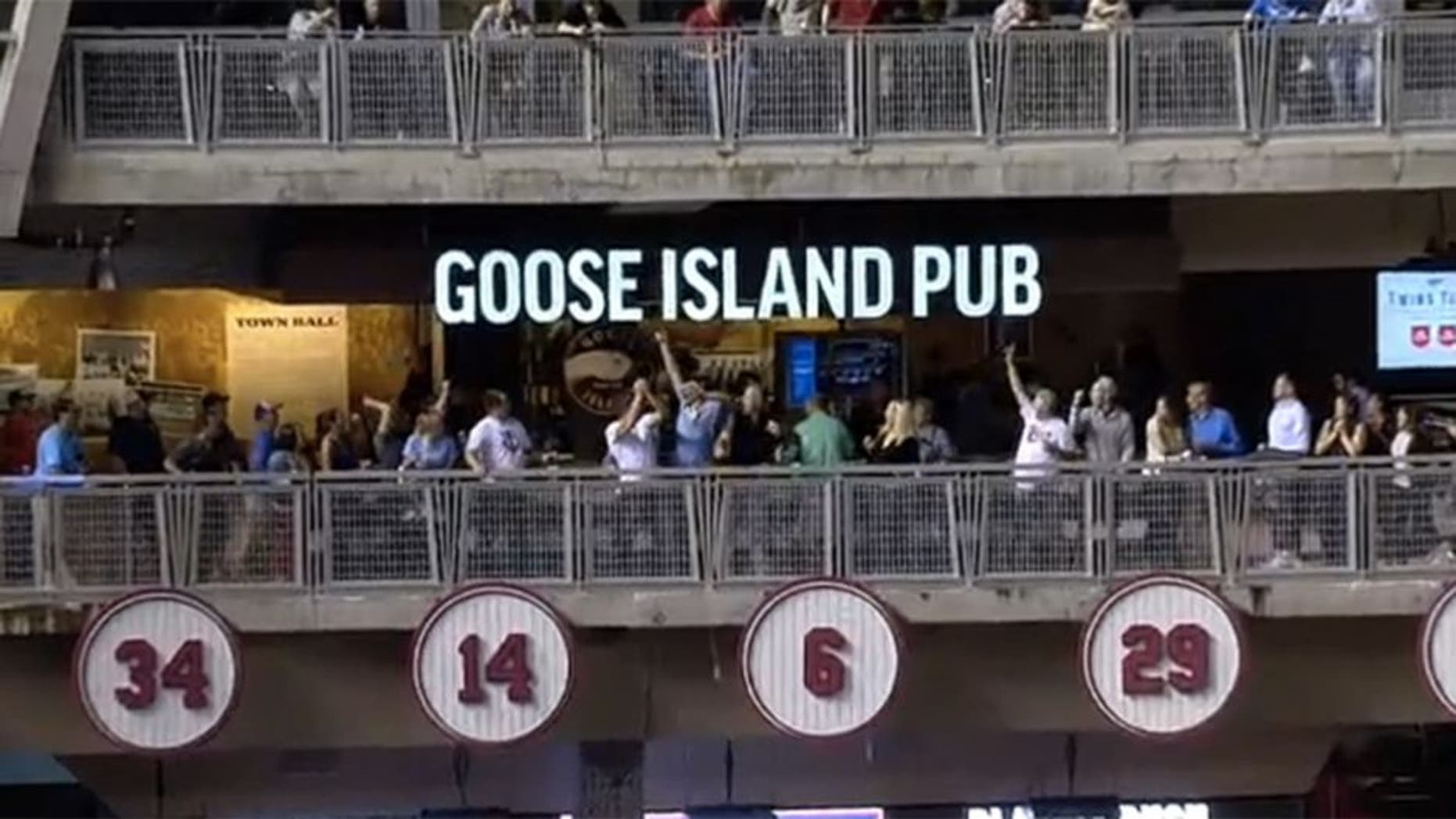 There's nothing like the feeling of catching a foul (or if you're really lucky, a home run) ball at a baseball game.
Some fans even come prepared with gloves, with the hopes of taking home that coveted souvenir.
But then there's always that guy who manages to be in the right place, at the right time, to make a beautiful barehanded grab that leaves everyone in awe.
And that guy was at Thursday night's Twins-Angels game.
Watch as a Twins fan reaches over the railing to make an outstanding catch and haul in a foul ball off the bat of Trevor Plouffe:
What. A. Catch.