WATCH: Saints work flea flicker to perfection for 35-yard TD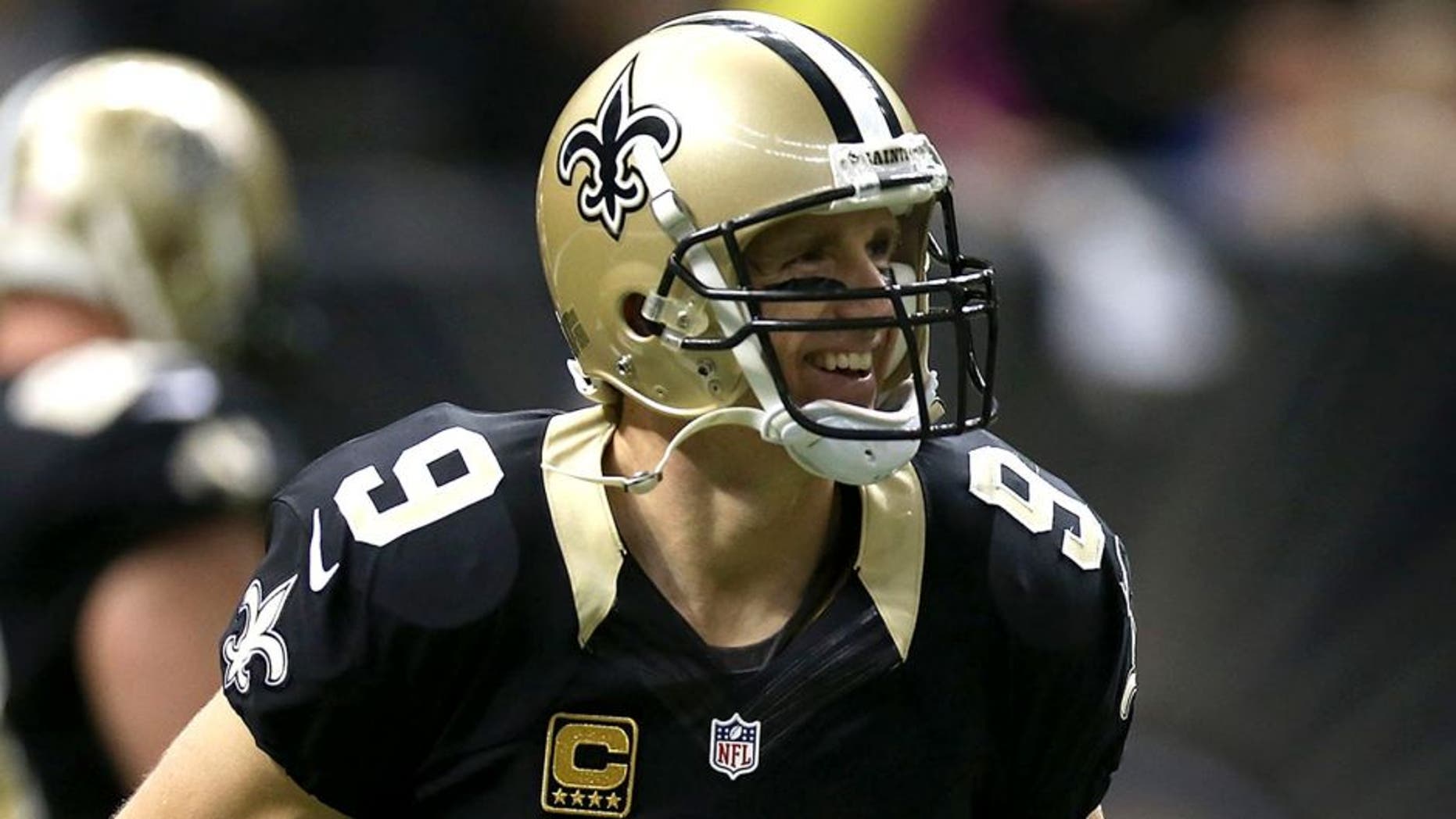 Sean Payton and company are pulling out all the stops over the past two weeks. After busting out a fake field goal in Week 7, the Saints used a flea flicker to score a 35-yard touchdown Sunday against the Gaints.
It was a three-man effort, without question, as running back Mark Ingram sold it in a big way.