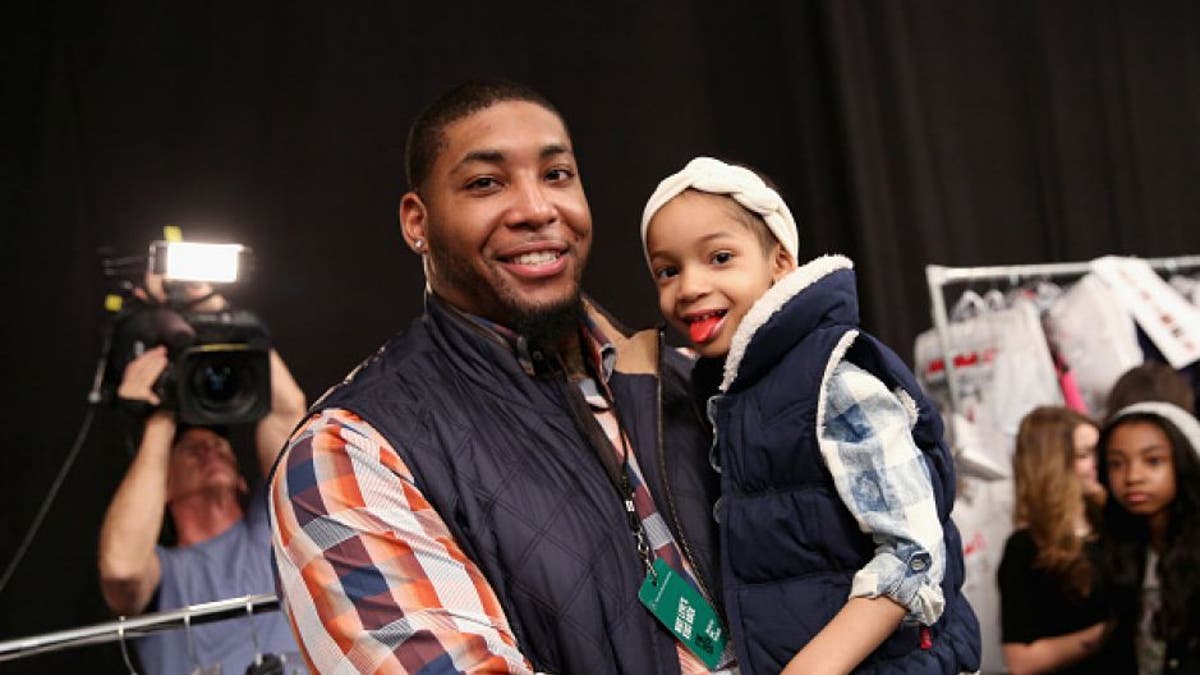 Watch out, Riley Curry.
One week after little Riley showed off her dancing skills for her third birthday, fellow pro athlete's kid Leah Still got competitive by challenging Riley to a dance off. Leah's dad, Bengals defensive tackle Devon Still, shared an Instagram video of Leah's version of the popular "Watch Me (Whip/Nae Nae)" dance on Sunday night after the Riley Curry version of the same dance went viral.
Not only is the video absolutely adorable, but it also shows that young Leah seems to be feeling better as she continues to battle cancer. Last week, Still's Instagram had an entirely different tone as he shared a video of Leah ringing a bell to mark her completion of radiation treatment.
Go Leah.