Vegas: Packers favored by large spread over Chiefs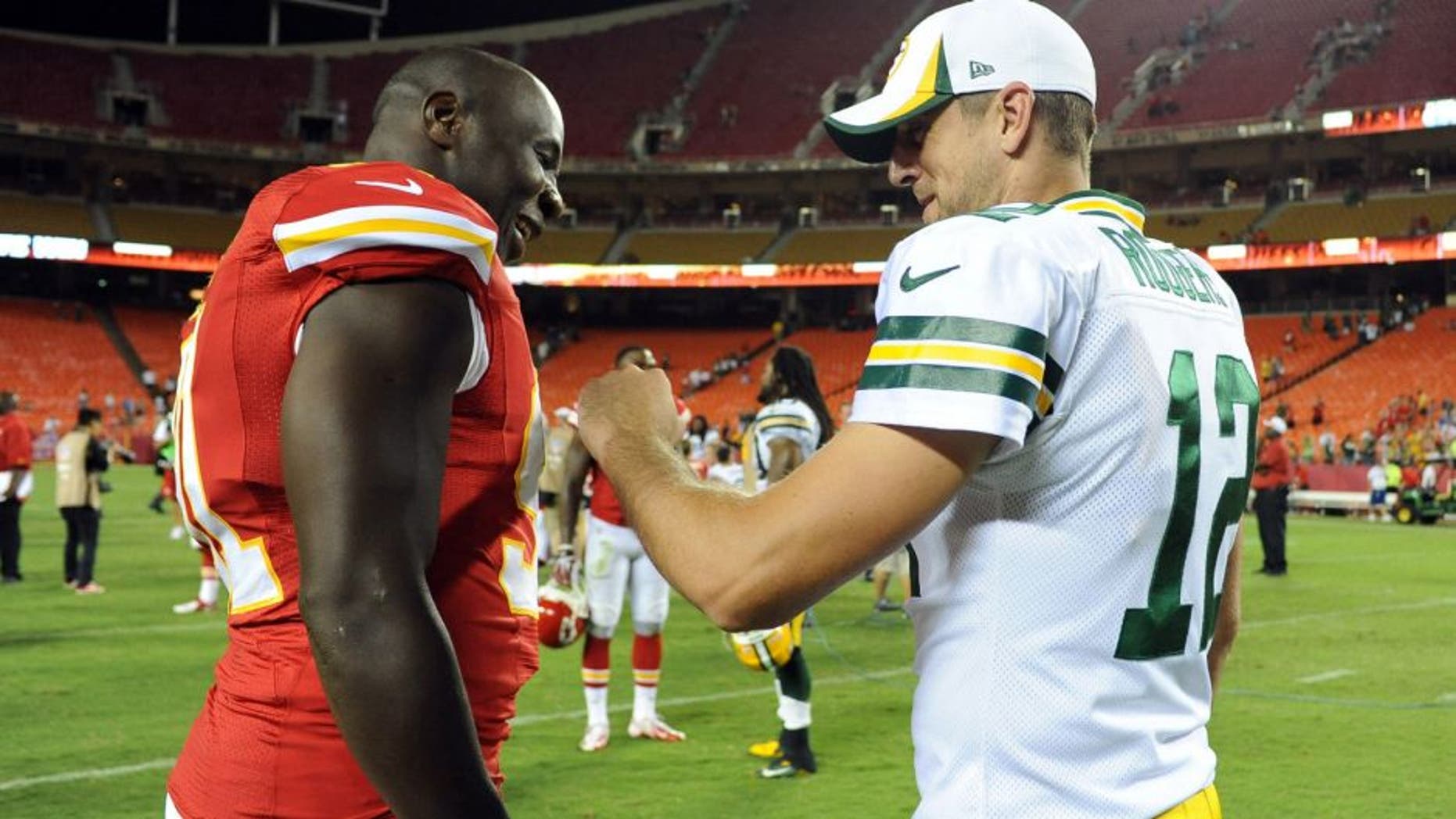 Oddsmakers in Las Vegas think the Chiefs are in line for their first Lambeau loss.
The Green Bay Packers are 7.5-point favorites in their Monday night showdown, according to Oddshark. That means K.C. would still be underdogs on a neutral field.
Lambeau Stadium is anything but neutral. The Pack went an undefeated 9-0 there in 2014, including a playoff win over the Dallas Cowboys.
History does favor the Chiefs, who've never lost on the road in Green Bay. But that's about it; typically the team with Aaron Rodgers wins.