USA Hockey says it'll talk to players' lawyers about dispute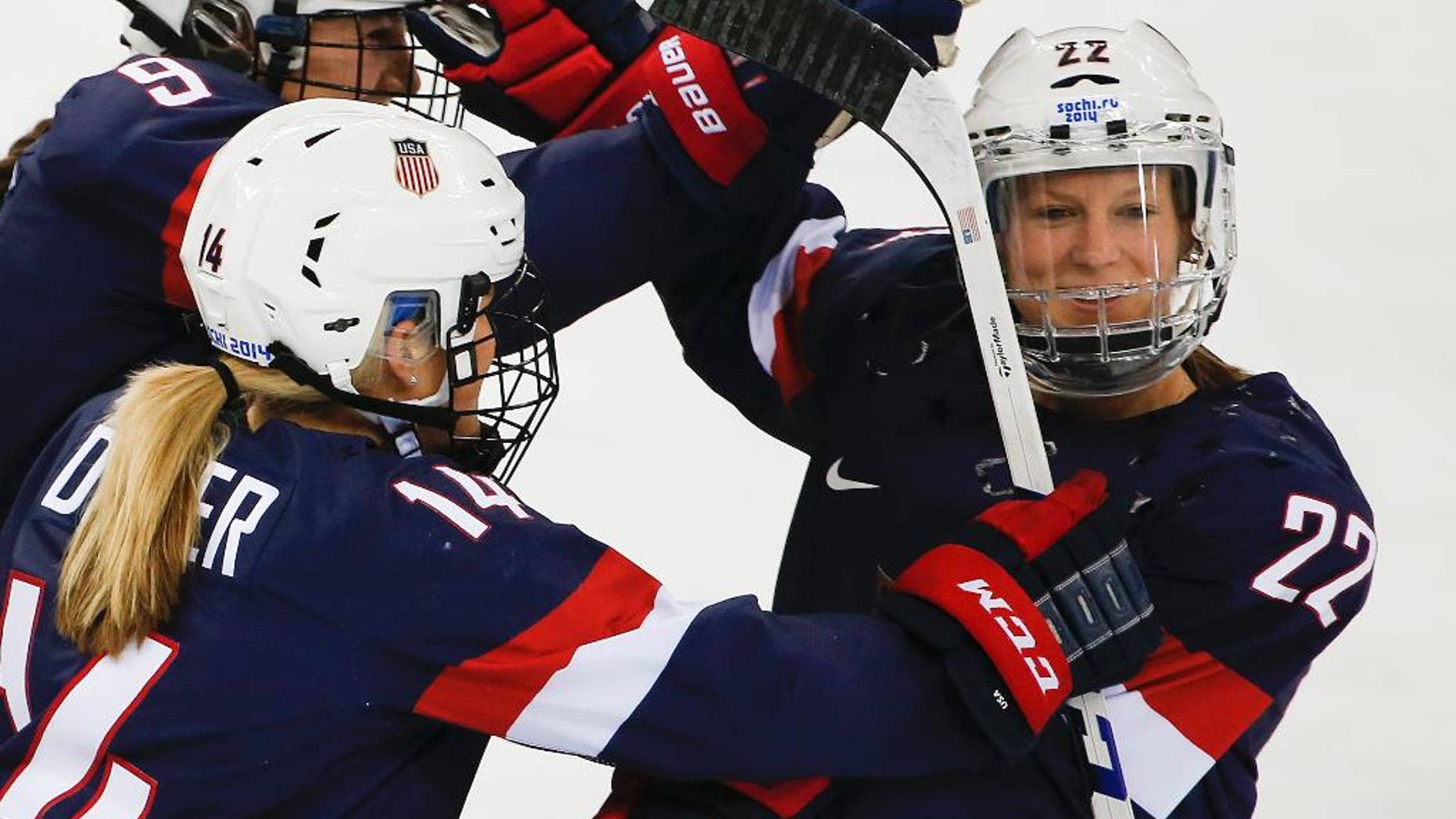 USA Hockey says it is contacting representatives of the women's team that threatened to boycott the upcoming world championships over a wage dispute.
Executive director Dave Ogrean says the organization remains committed to having the players selected for the tournament play in it when it begins March 31 in Plymouth, Michigan. The United States is the defending champion and has won six of the past eight International Ice Hockey Federation Women's World Championship gold medals.
Players announced Wednesday they wouldn't play in the world championships unless significant progress was made toward a labor deal. As of 6 p.m. Friday, a half-hour after USA Hockey's update, players lawyer John Langel said he had not yet been contacted.
Players let a Thursday deadline to commit to playing pass without changing their minds.