UK knew of Olympic manpower problems last month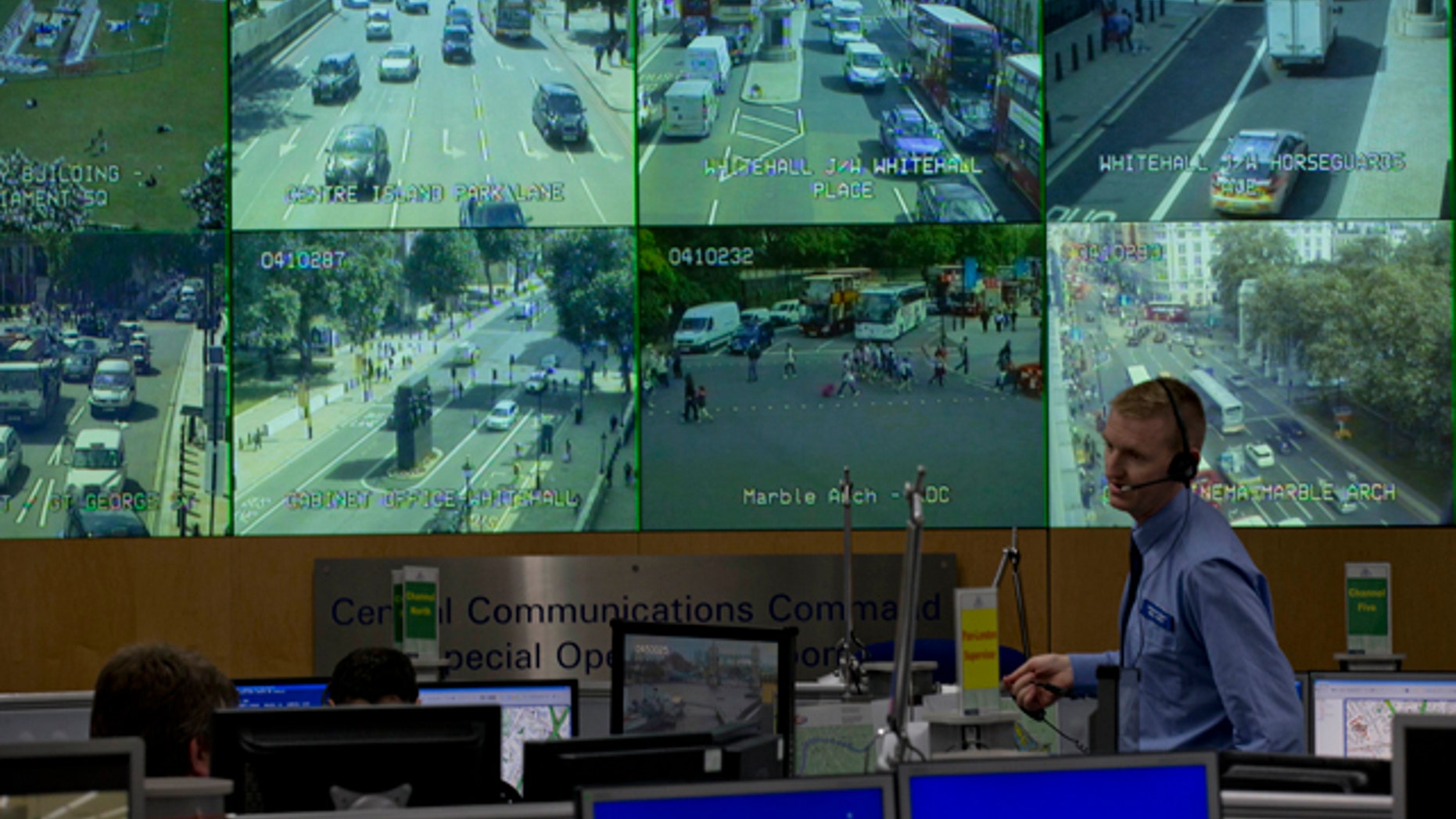 LONDON – Britain's Home Secretary says the government was warned last month about Olympic security manpower issues -- far earlier than has previously been admitted.
Olympic security has been in crisis after contractor G4S made the last-minute admission that it hadn't recruited enough people to guard London's sensitive games sites.
The development forced officials to call in the military to fill the gap, embarrassing ministers who had earlier insisted that everything was on track for the games, which begin July 27.
In a letter to an opposition lawmaker, Home Secretary Theresa May wrote that she was told of a "possible temporary shortfall" in staffing numbers by G4S as long ago as June 27.
That's far earlier than the July 11 date that May had previously mentioned to lawmakers.