UEFA clear RB Leipzig and Red Bull Salzburg to play in Champions League following ownership issue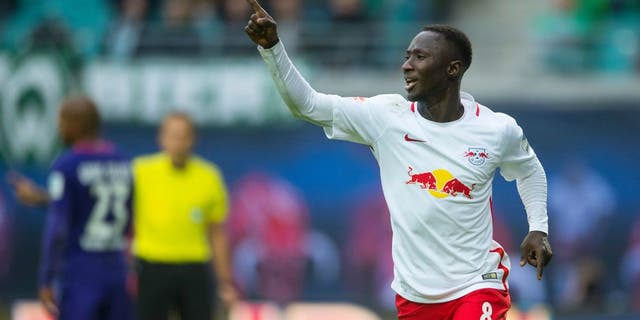 NEWYou can now listen to Fox News articles!
Bundesliga runners-up RB Leipzig and Austrian champions Red Bull Salzburg have been given a lifeline as UEFA's governing body has ruled they'll both be eligible to compete in next season's Champions League.
UEFA's rules prevent multiple teams from the same ownership from playing in the Champions League, but Leipzig and Salzburg presented a unique wrinkle for UEFA. Both teams are owned by the Red Bull conglomerate, despite operating under different management and in separate leagues. After looking into the issue, UEFA's concerns look to have been met, and both clubs will be allowed to compete in UCL for 2017/18.
A UEFA statement read: "Following a thorough investigation, and further to several important governance and structural changes made by the clubs (regarding corporate matters, financing, personnel, sponsorship arrangements, etc.), the CFCB deemed that no individual or legal entity had anymore a decisive influence over more than one club participating in a UEFA club competition."
As champions, Red Bull Salzburg would have taken priority over second-placed Leipzig. With the ruling, the Austrian club will enter next year's Champions League at thesecond qualifying round, while Leipzig will enter in the group stage.
It's not technically done and dusted yet, as UEFA have said they will "continue to monitor both clubs." In addition, the decision can still be appealed to the Court of Arbitration for Sport within 10 days.