Two of a kind? Dale Jr. dishes on whether brother, Kerry, favors dad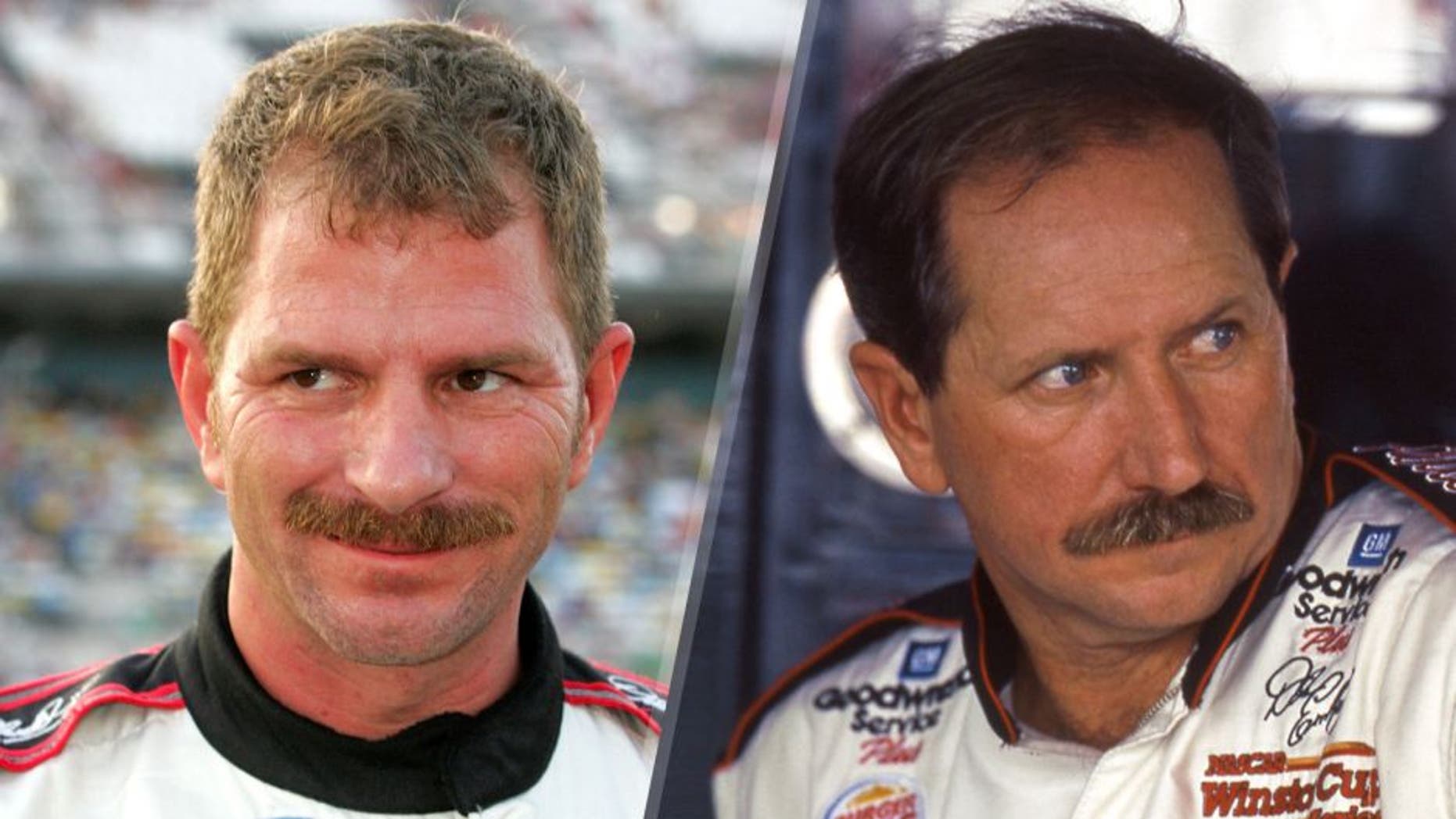 While Dale Earnhardt Jr. has been the more successful driver between the two sons of the late Dale Earnhardt, there's no denying which Earnhardt brother looks more like "The Intimidator."

Junior, the third of the seven-time champion's four children, might occasionally remind folks of his old man on the track, but it's older brother Kerry who more closely resembles their father in terms of appearance.
In fact, according to Earnhardt Jr., Kerry is the virtual spitting image of the man himself.