Trey Wingo teases John Brown during interview with cheeseburger, fries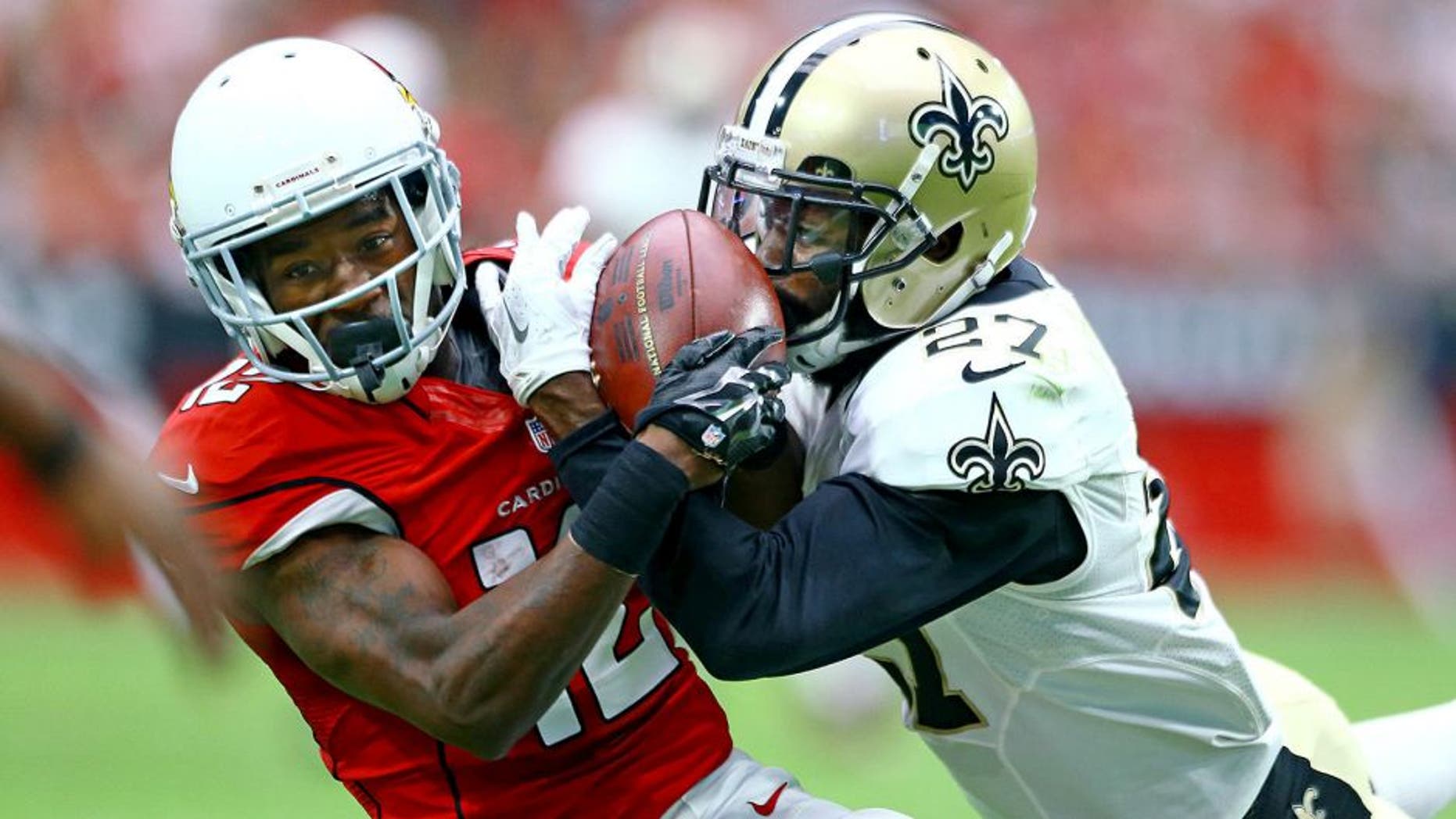 John Brown wanted to capitalize on a stellar rookie campaign.
So he cut out fast food from his diet.
He also gained 10 pounds of muscle in the offseason.
Brown appeared on NFL on ESPN with Trey Wingo, who teased Brown by eating a cheeseburger, fries and soda during the interview.
Despite the urging from Wingo to have a "cheat day," Brown politely declined.
The second year-player is taking this fast food hiatus seriously.
(h/t Twitter)