Trevor Bauer strikes out career-high 14 against Oakland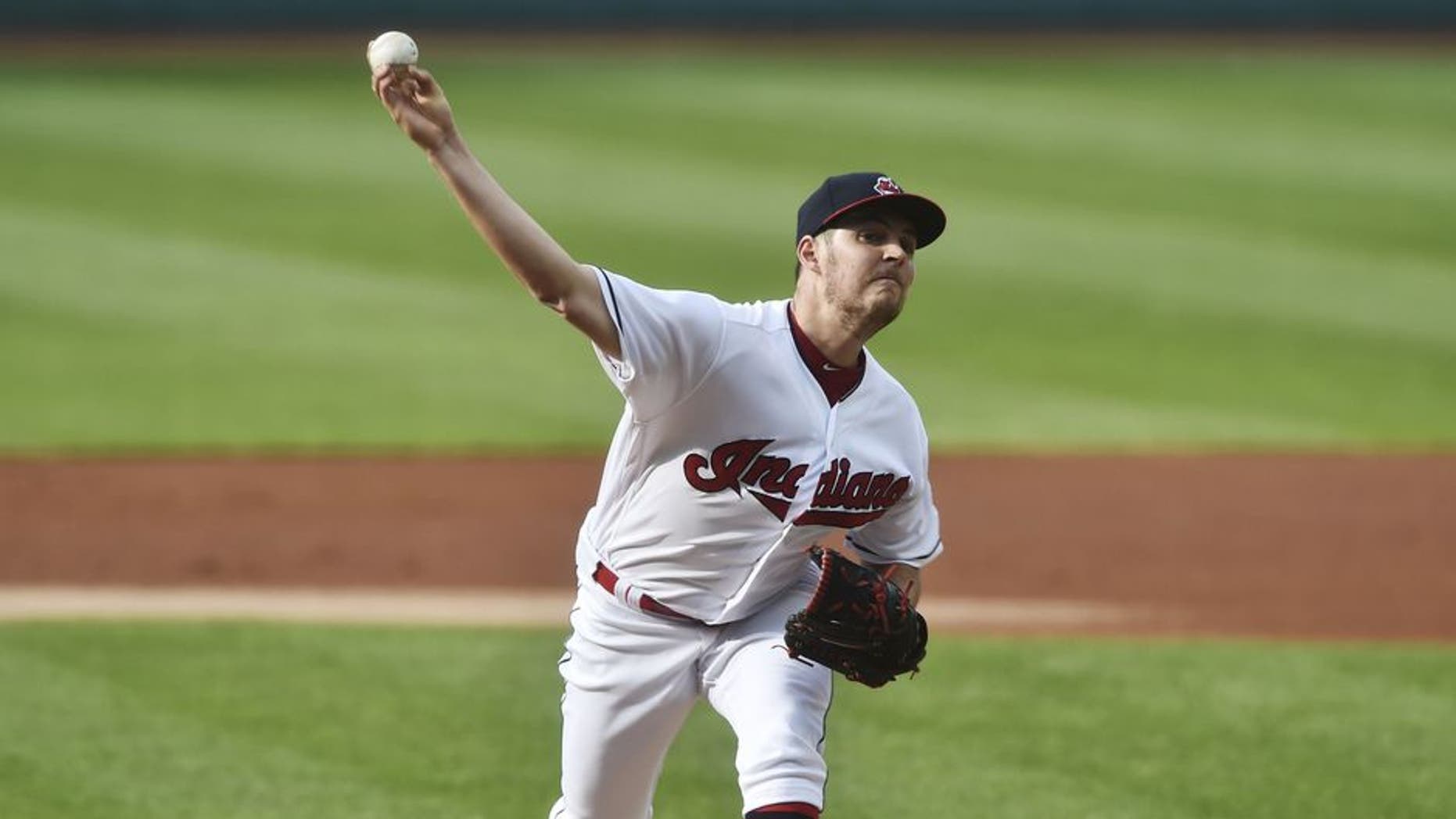 The Oakland Athletics experienced a Bauer Outage on Tuesday night.
Trevor Bauer struck out a career-high 14 batters in which he struck out the final 10 batters he faced.
Bauer's 14 punch outs are also a high for all American League pitchers in 2017.