Tiny one for the road as Redskins receive sendoff for Giants game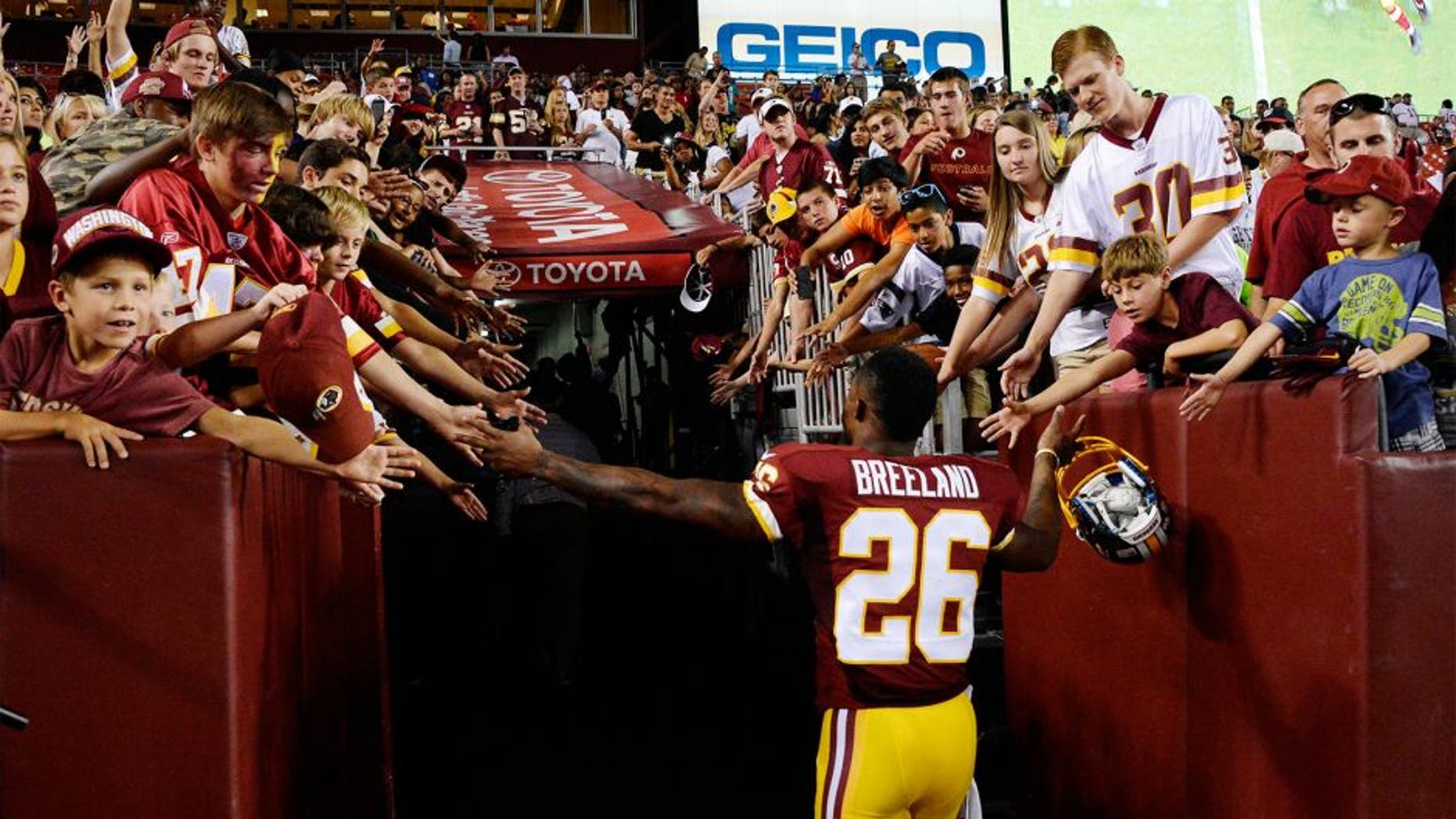 The Seattle Seahawks have the "12th Man" to provide motivation on game days. The Washington Redskins had to settle for considerably less as they hit the road for Thursday night's clash against the New York Giants.
A tiny group of seven men and women, known as ExtremeSkins fans, gathered by the side of the road to provide a sendoff of sorts for the Redskins as the team bus headed to the airport for the nationally televised NFC East matchup.
Perhaps the intimate turnout was due to departing during the middle of a work day, but the Vine posted on the Redskins official team website even brought out the critics among Washington's rabid fanbase.
The Redskins evened their record at 1-1 with a 24-10 victory over the St. Louis Rams on Sunday, but they have dropped the last four matchups against New York (0-2).
(h/t Redskins.com)