Tiger Woods Has Cortisone Shot in Right Ankle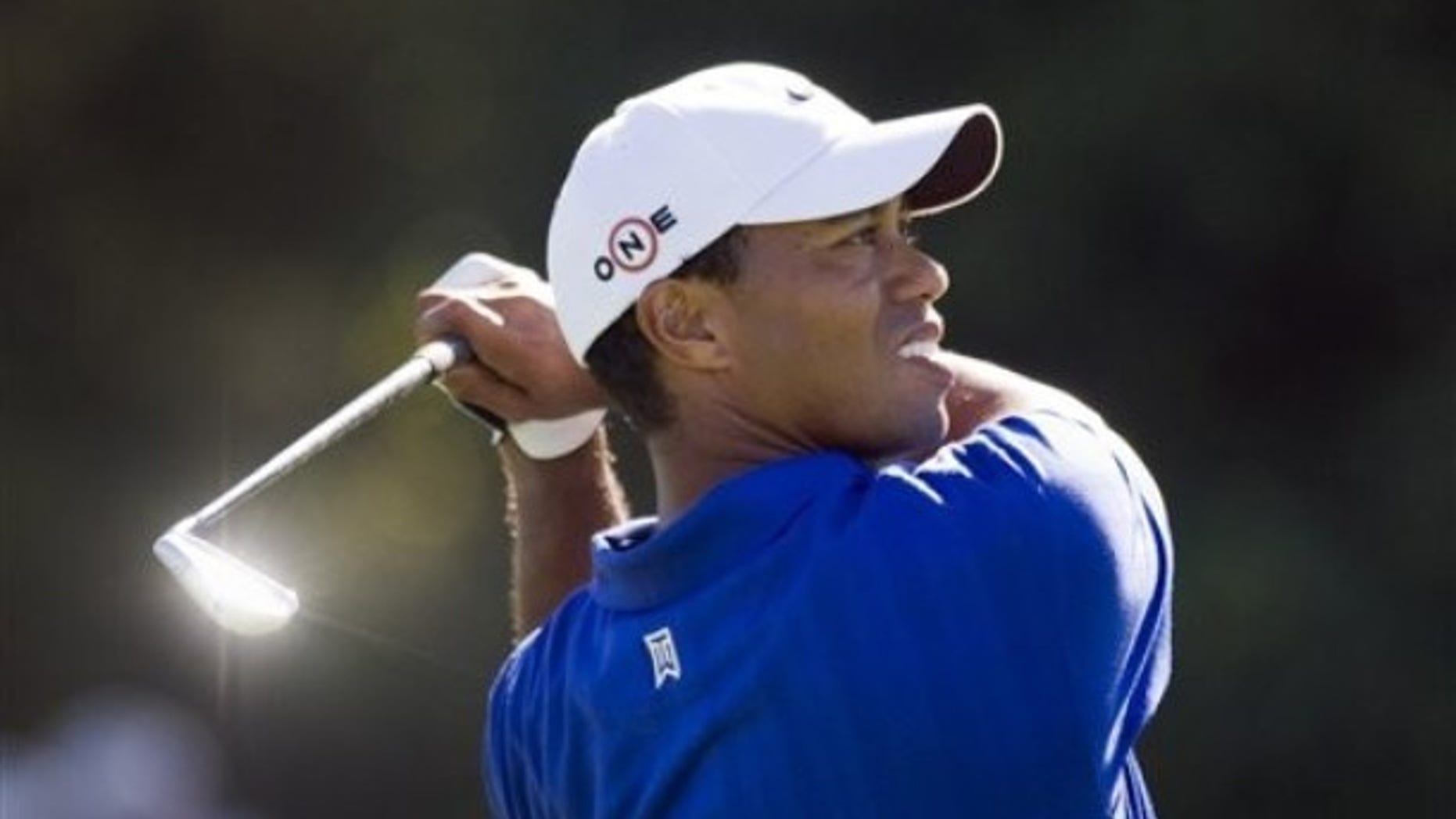 ORLANDO, Florida -- Tiger Woods has had a cortisone shot in his right ankle to cope with lingering soreness. His agent says he is back to work filming a commercial and hitting balls on the range.
IMG's Mark Steinberg says Woods had planned all along to have the cortisone shot after the Chevron World Challenge, which ended Dec. 5. Woods has nearly two months off before his next event at Torrey Pines.
At this year's Masters, Woods revealed he ruptured the Achilles' tendon in his right leg in December 2008 while recovering from knee surgery. Steinberg says it still causes soreness, prompting the cortisone shot.
Steinberg spoke in response to Internet chatter that Woods tore his Achilles while skiing. He says Woods has not skied in more than three years.