Thomas Dimitroff talks potential of signing Ray Rice or Aldon Smith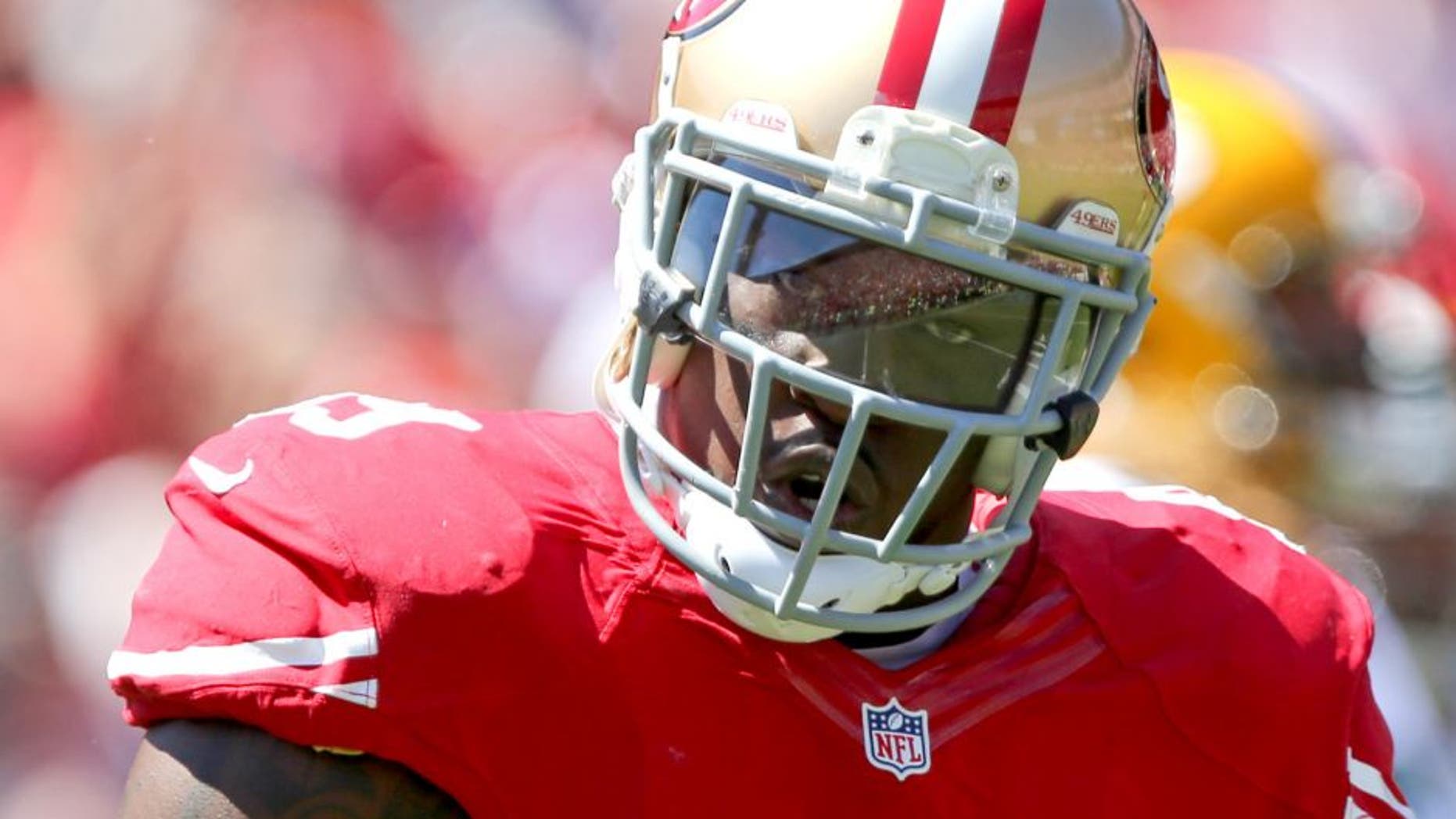 For Atlanta Falcons fans who were hoping that the team would consider bringing in either Ray Rice or recently-cut Aldon Smith, it seems unlikely to happen anytime soon. Jeff Schultz of AJC.com reported that general manager Thomas Dimitroff spoke about the potential of the team signing either player in a recent interview.
When speaking on Rice, Dimitroff said the following:
"We do not (have interest in Rice). … We're happy with the development of our young guys at running back and we think our chemistry is right with this running back group."
The talk about Smith is when things got interesting though, as Dimitroff didn't completely rule out possibly signing the talented pass-rusher.
"At this moment, we do not have an interest in Aldon," Dimitroff told AJC.com. "Is he a talented player? There's no question about it. He obviously has some stuff that he needs to take care of and our focus is on the team. We're encouraged by where we are with our pass rush."
The "at this moment" phrase immediately catches the eye. The Falcons have done quite a bit this offseason to address the defensive side of the ball, but could we be getting a bit of a smokescreen from Dimitroff?
Only time will tell.
(h/t AJC.com)
Photo Credit: Kelley L Cox-USA TODAY Sports