Third Downer: Browns looking for ways to improve shoddy defense on third down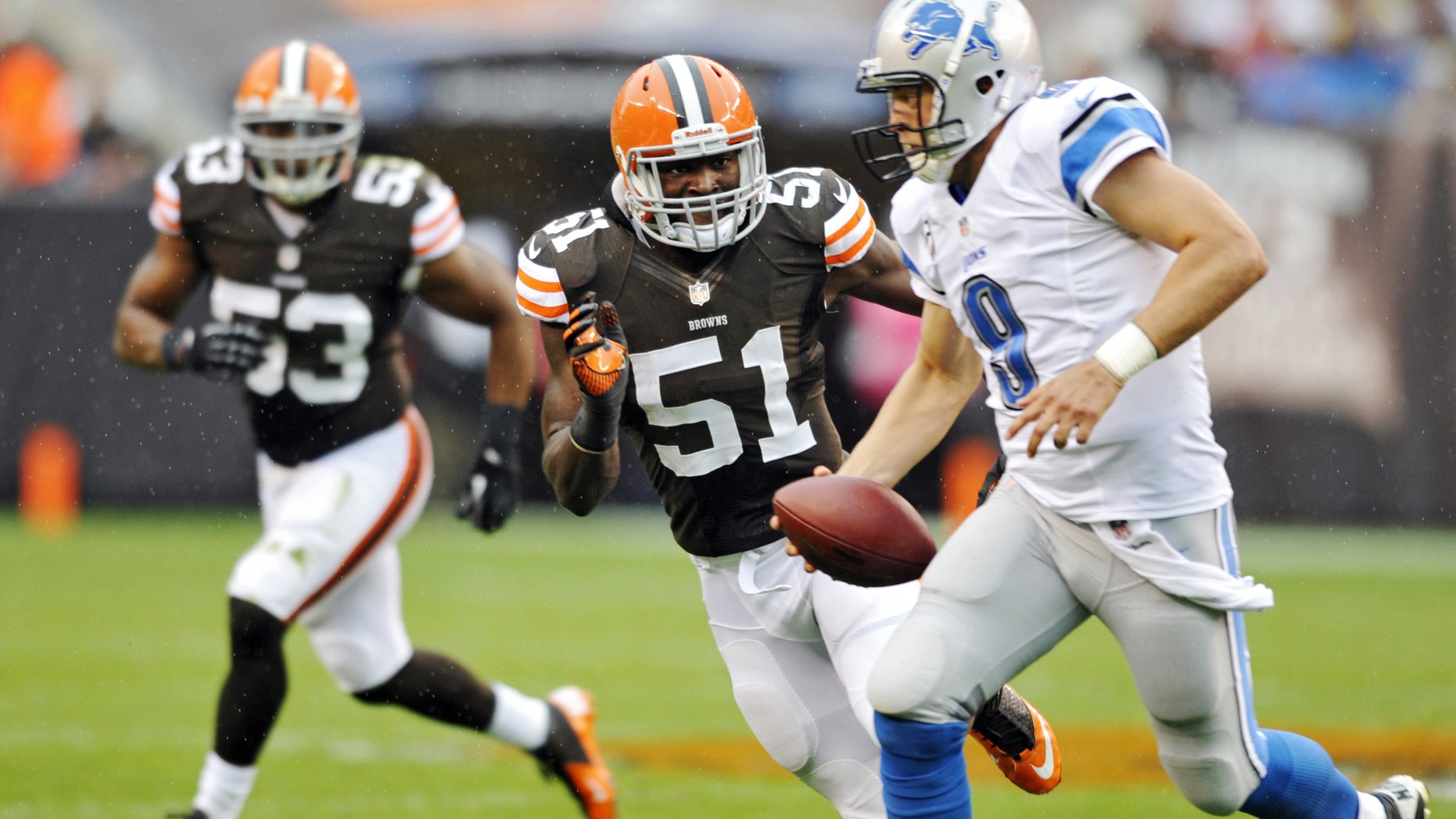 BEREA, Ohio – Cleveland's defense has played at an elite level this season except on third down.
The Browns are ranked just 29th overall in the NFL in stopping teams on third down, a stat first-year defensive coordinator Ray Horton calls "grossly inefficient." Horton referred to the Browns' issue as "dog-gone third down."
The inability to get off the field has been a problem for the Browns most of the season, but it was especially glaring last week against Detroit. The Lions converted on 6 of 7 third-down situations in the second half, when they outscored the Browns 24-0 in a 31-17 win.
Horton said he has examined all 93 third-down plays and came to the conclusion the Browns simply need to learn how to finish games.
Cornerback Joe Haden said the Browns need to "tighten up" on third down to become one of the league's top defenses.