The Cubs unveil mysterious hot dog-deep dish pizza combination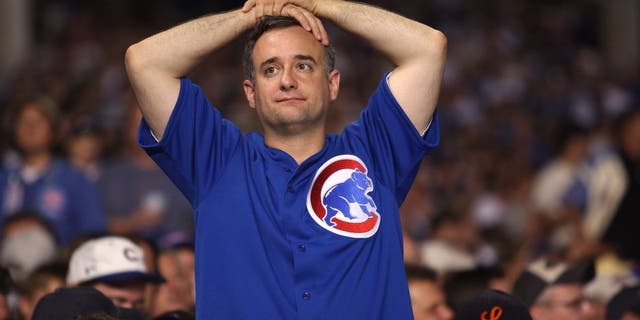 NEWYou can now listen to Fox News articles!
Ballpark food gets more and more creative by the year with teams constantly introducing new meals that hardly follow traditional culinary traditions. The Chicago Cubs are taking their fan food to a new level for a limited time with this absurd concoction.
It's dubbed the "Chicago-Style Hot Dog Deep Dish Pizza," which is exactly what it sounds like: hot dogs inside a deep-dish pizza. They're Vienna Beef hot dogs with cheese, tomato sauce and all your typical condiments such as mustard, onions and tomatoes.
Fortunately, it will only be available to fans for less than a week, from July 15-20. The $10 price tag isn't completely ridiculous, though, compared to some other meals at sporting events.