Tennessee Titans announce trade of No. 1 pick to L.A. Rams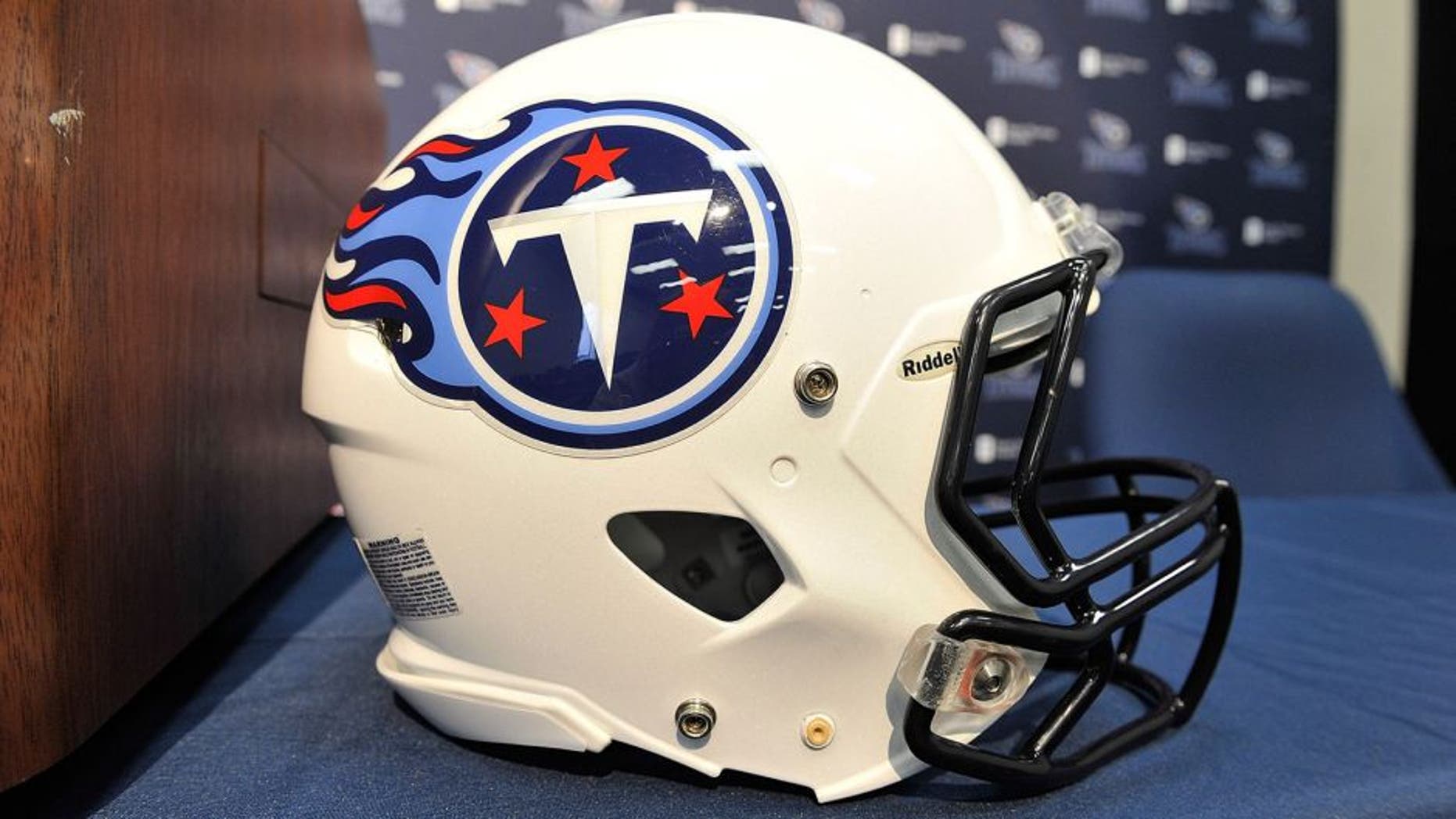 The Tennessee Titans have traded this year's No. 1 overall draft pick to the Los Angeles Rams in exchange for multiple picks, the Titans announced on Thursday.
In return, the Titans get the Rams' first-round pick (No. 15) along with two second-round picks and one third-rounder. The Titans also receive the Rams' first- and third-round picks next year.
The Rams also get a fourth-round and sixth-round pick from the Titans.
In the announcement, Titans general manager Jon Robinson said the moves would give the Titans a big boost to their depth.
"Being able to acquire six players in the top 76 this year, along with next year when you factor that into it --€" I am assuming five in the top three rounds --€" that is 11 players that we can add to this football team that should not only increase our depth, but give us good quality players at all those positions,'' Robinson said.
"In the end we thought it was a decision that was best for this football team. It made sense for us to do it, and that's why we moved on it. We talked to several teams about the pick. There was interest in the pick, and in the end we thought this was the option that made the most sense for us...We think we can really bolster this roster with the picks that we now have."