Super Bowl to include salute to Medal of Honor recipients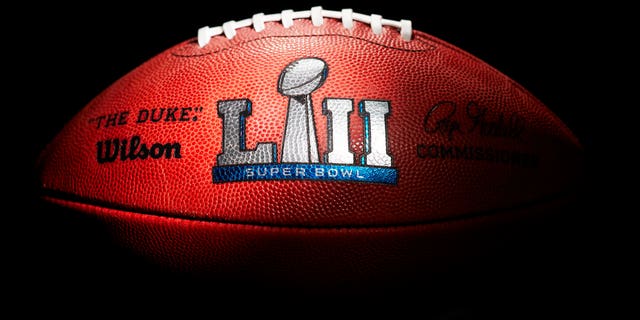 After receiving backlash for rejecting an advertisement pitched by a group of U.S. military veterans, the National Football League announced Thursday it will include Medal of Honor recipients in next month's Super Bowl.
Hershel "Woody" Williams, 94, who fought in the Battle of Iwo Jima during World War II, and other Medal of Honor recipients will participate in the coin toss ceremony prior to the Feb. 4 game between the Philadelphia Eagles and New England Patriots in Minneapolis, the league announced.
"The NFL is proud to honor our Nation's heroes at Super Bowl LII," NFL Commissioner Roger Goodell said. "These courageous individuals deserve to be recognized on America's biggest stage. We are grateful for their service to our country and we are pleased to continue the NFL's longstanding tradition of hosting special tributes to service members at the Super Bowl."
The league has taken some lumps this year from fans, former players and some media critics for allowing some of its players to kneel during the national anthem in protest of racial inequality.
Critics have said that the playing of the anthem is an inappropriate time for making political statements, and some say that the league's sagging TV ratings this season were at least partly due to the controversy.
Recently, a group called Americans Veterans, or AMVETS, submitted a full-page ad for the official Super Bowl LII program, Stars and Stripes reported. The ad depicted an American flag and soldiers with the words, "Please Stand," in defiance of the players who knelt during the anthem.
But the NFL rejected the submission, maintaining that the Super Bowl shouldn't be a vessel for political messages. AMVETS regarded the rejection as "corporate censorship."
After relenting to criticism, the NFL announced it would honor the military by including Williams and 14 other Medal of Honor recipients in the Super Bowl coin toss ceremony.