Suns bring back Barbosa on 2-year deal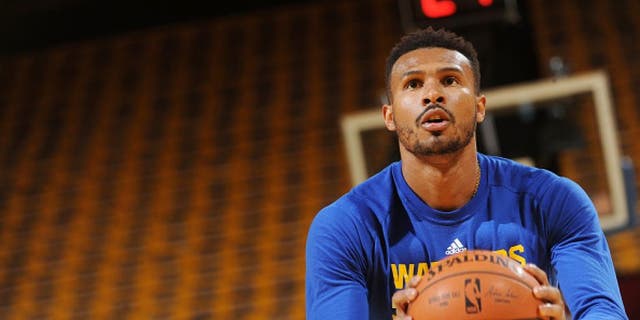 NEWYou can now listen to Fox News articles!
PHOENIX -- The Phoenix Suns have agreed to a two-year contract with Brazilian guard Leandro Barbosa to return to the franchise, according to a person with knowledge of the situation.
The deal is for $4 million each year with $500,000 guaranteed for the second year, according to the person, who spoke to The Associated Press on condition of anonymity Wednesday because the deal had not been officially announced.
It means Barbosa will receive either $8 million for two years or $4.5 million for one year if the Suns decide not to keep him the second year.
The 33-year-old Brazilian spent his first seven NBA seasons with Phoenix and was back with the Suns in 2013-14. He played a reserve role for the Golden State Warriors the past two seasons.
He is the second player returning to the Suns after playing elsewhere. Jared Dudley has agreed to a three-year, $30 million contract.
They add a veteran presence to an exceedingly young roster.
Barbosa has played for five NBA teams and has averaged 11 points per game in his career. He was part of Golden State's NBA championship team in 2014-15. His best season was with Phoenix in 2006-07, when he averaged 18.1 points and won the NBA's Sixth Man award.