Steve Nash praises Kentucky commit Murray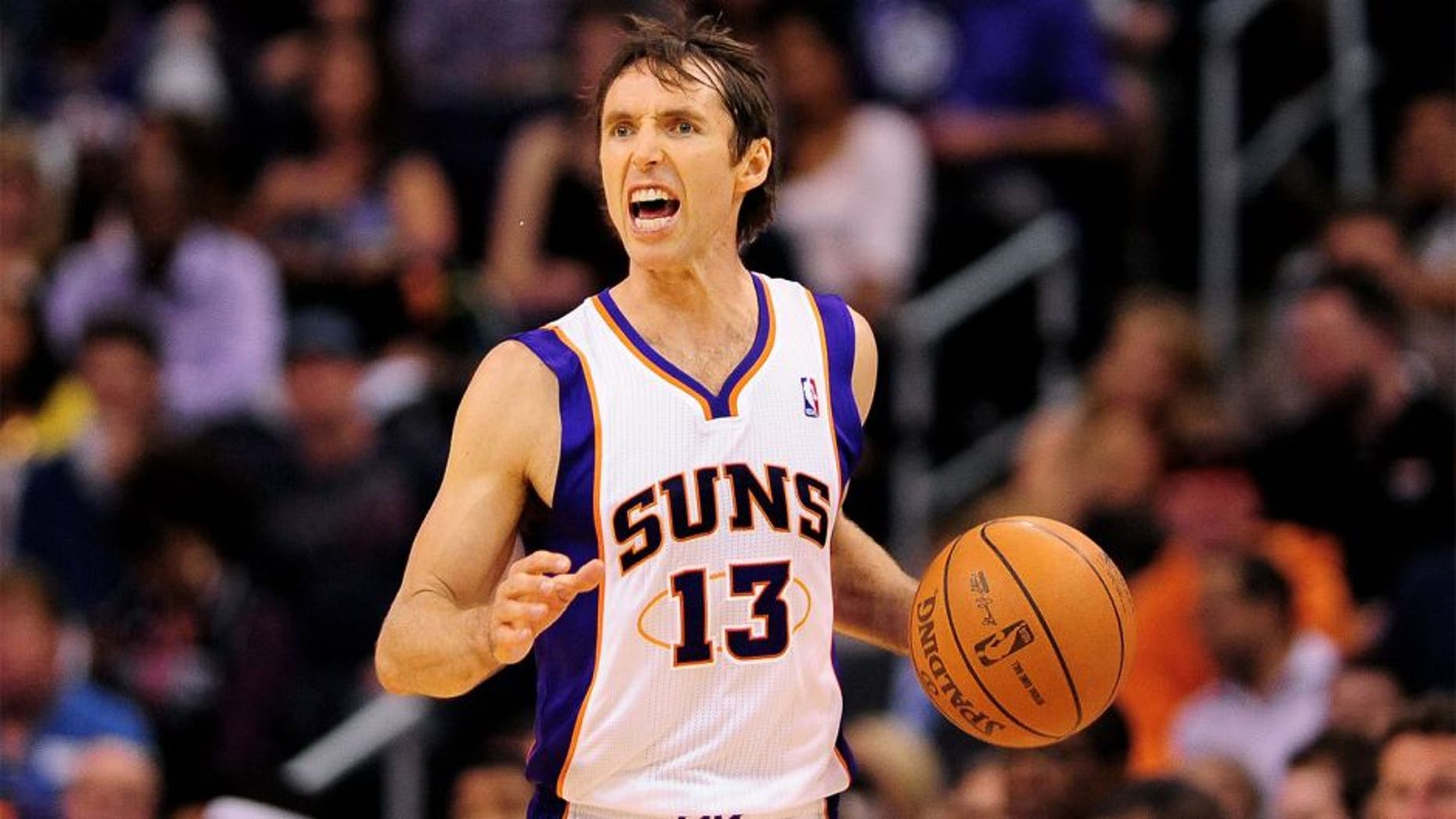 Canada is 2-0 thus far in the Pan-American Games, and Jamal Murray is a big reason why.
Murray scored 20 points on 6-of-15 shooting in 27 minutes of action. He made four of seven three-point attempts and all four of his free throws while notching two rebounds, an assist, a blocked shot and three turnovers.
Before the game, Murray drew some nice praise from one of the greatest Canadians to play basketball in Steve Nash.
"I'm just starting to get to know him," Nash said of Murray, Nash said. "I've watched him quite a bit. He's got a tremendous amount of ability. He's got a very bright future. It's very exciting for our program. But it's also exciting for me as a point guard -- to see a young player come through with that much ability is very fun and exciting."
(h/t A Sea of Blue)