Shady? McCoy's last three Instagram posts have me rethinking fantasy football ranking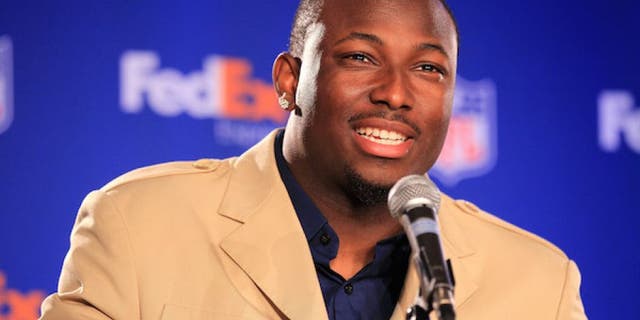 Below are LeSean McCoy's last three Instagram posts. Now, Shady can cut on a dime with the best of them and I approve of his Gronkesque offseason football activities, but with training camp next week, the focus doesn't seem to be on football quite yet.
I just published a fantasy football draft advice article stating my case as to why I believe McCoy could flirt with the No. 1 overall ranking despite 2014's RB12 production. My hope is his team below can block better than the Bills' offensive line.