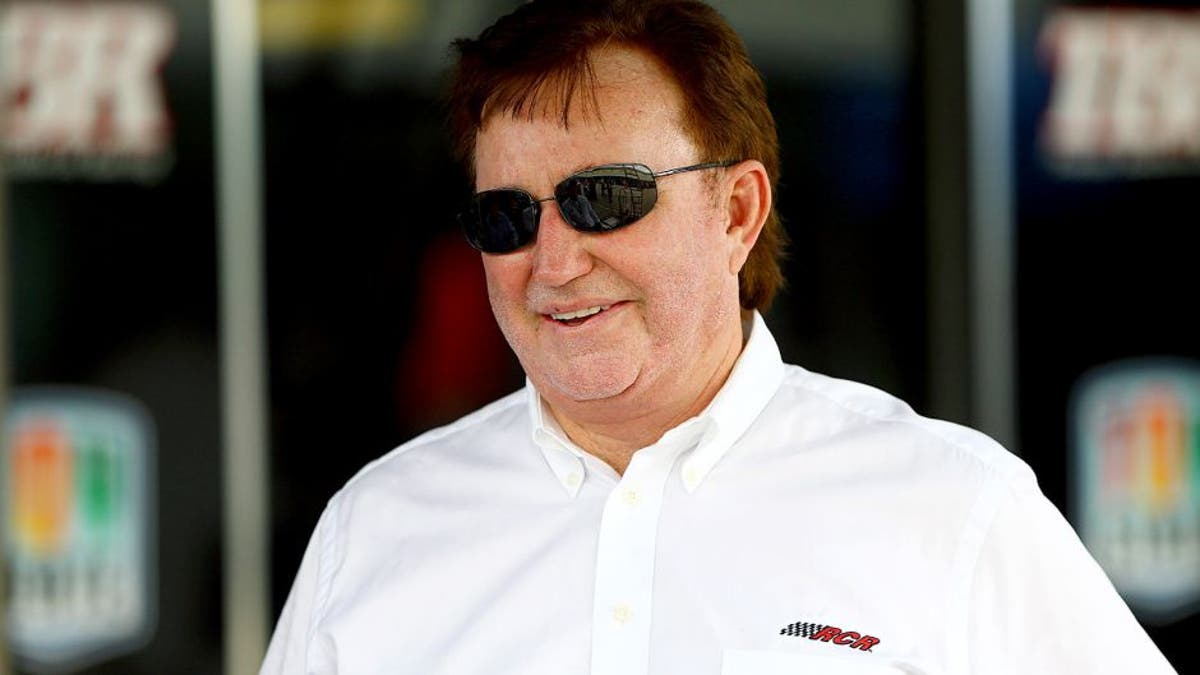 The name Richard Childress is synonymous with Chevrolet, the six-time Sprint Cup Series champion team owner having been with Chevy for almost his entire career as an owner/driver and then an owner in NASCAR's top division.
But Childress, who drove his first NASCAR Premier Series race in 1969 and made 285 starts before handing over the wheel to Dale Earnhardt in late 1981, doesn't remember a Chevrolet being his first passenger car.
"The first car that I had to drive, let's just say it was a '48 Oldsmobile," Childress, now 70, said during the recent Charlotte Motor Speedway Media Tour presented by Technocom. "It had a real big trunk in it. I just needed a car at that time to drive. I had an old '50 Ford that I ran around in some, but I probably used that old '48 Oldsmobile a little more than I did my '50 Ford."
Childress who grew up in Winston-Salem, North Carolina and cut his teeth short-track racing at nearby Bowman Gray Stadium, doesn't recall where exactly he bought his first street vehicle.

"Oh Lord, I can't remember," he said. "Now you're really going back in my old mind."
Childress knows the color of the Oldsmobile, however.

"Real dark green. I do remember that," he said. "And the Ford was black."