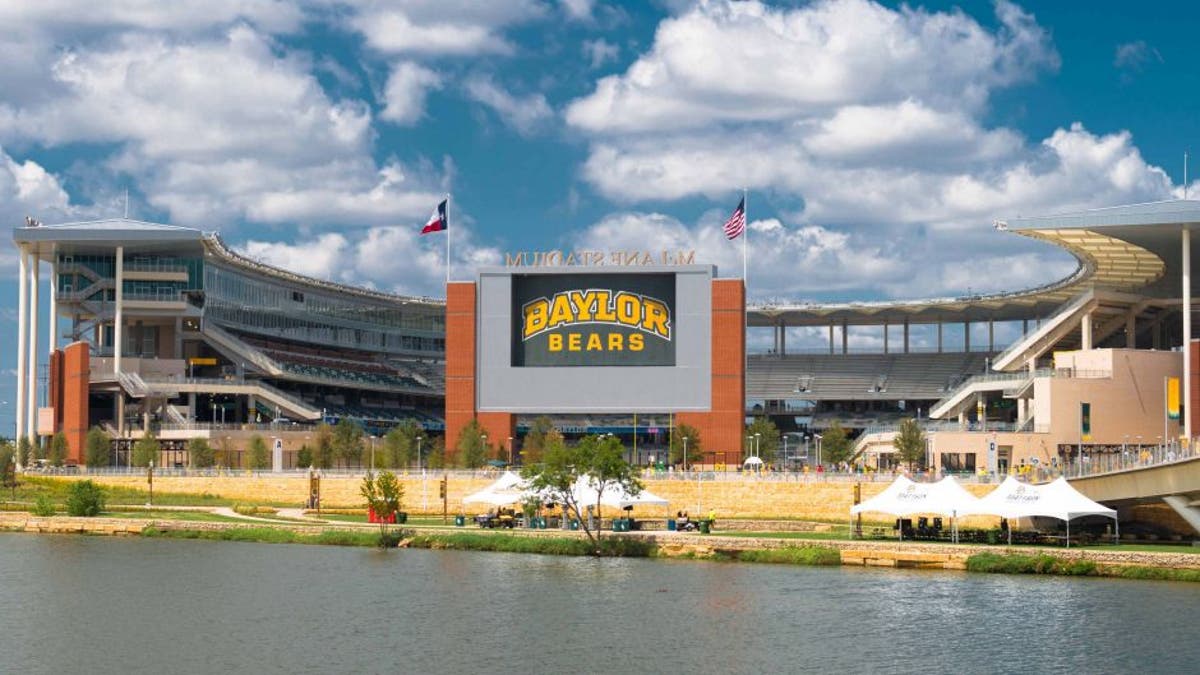 A former female Baylor athlete who was sexually assaulted by Bears football player Sam Ukwuachu reached a settlement with the school, according to a report by the Dallas Morning News.
The attorney for the female athlete, John Clune, a prominent Title IX attorney, told the News' Barry Horn: "All I can say is that the matter has been satisfactorily resolved."
Ukwuachu transferred to Baylor from Boise State before the 2013 football season. He was found guilty in August of the sexual assault in a State District Court in Waco. The assault occurred in October 2013.
He was sentenced to 180 days in county jail and 10 years felony probation.