Redskins TE Jordan Reed ruled out of Thursday's preseason game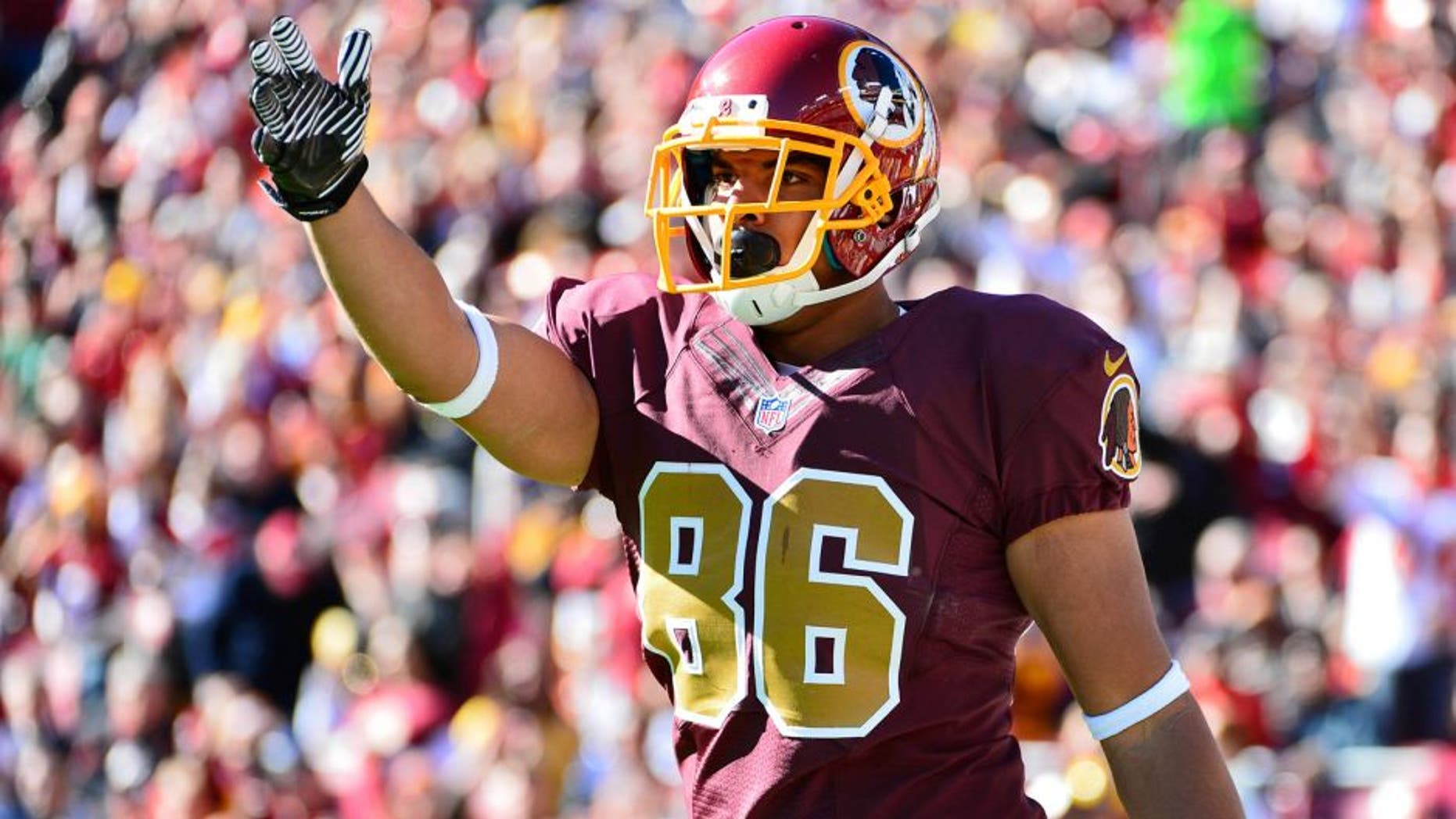 The Washington Redskins' injury woes at the tight end position continue to plague them. On Tuesday, Redskins head coach Jay Gruden confirmed starting tight end Jordan Reed will sit out another game with a hamstring injury.
According to Mike Jones of the Washington Post, Gruden confirmed that Reed wouldn't have played even if it was a regular season game. Reed's hamstring simply hasn't healed yet.
Reed has a history of lower body injuries that include previous hamstring ailments. Although he has been a dynamic option when healthy, due to his ridiculous lateral agility and acceleration, he just can't seem to stay on the field.
(h/t @MikeJonesWaPo)