Redskins sign veteran running back Pierre Thomas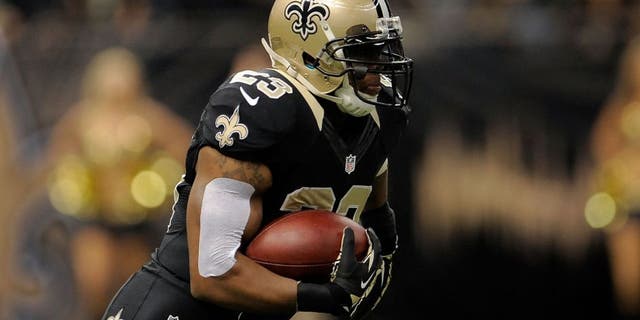 Free agent running back Pierre Thomas has signed with the Washington Redskins, whose ground game has been unproductive most of the season.
The Redskins also announced Friday that they put defensive lineman Stephen Paea on injured reserve. Paea missed practice this week with a sprained toe.
Thomas was released in March by the Saints after eight seasons in New Orleans, then spent one week last month with the San Francisco 49ers. He had four carries for 12 yards in his only game with the 49ers.
The 30-year-old Thomas has run for 3,757 yards and 28 touchdowns in the NFL and has 327 catches for 2,608 yards and 12 TDs. His top rushing season came in 2009, when he gained 793 yards.
The Redskins are averaging 94.2 yards rushing per game, 26th in the NFL. Chris Thompson has a shoulder injury and could miss Sunday's game at Chicago.