Redskins' defense lineup changes give them a boost in Week 10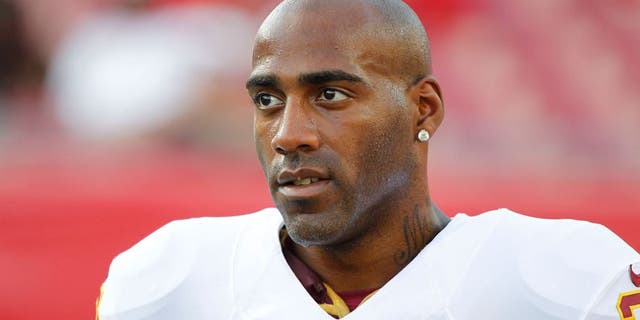 The Redskins made some defensive changes in Week 10, and they worked. Kim Klement USA TODAY Sports
The Washington Redskins changed things up on defense in their Week 10 47-14 win over the New Orleans Saints. Cornerback Deangelo Hall shifted over to free safety for many defensive snaps and linebacker Will Compto got the nod to start at inside linebacker for just the third time all season.
Head coach Jay Gruden explained the decision to go with Hall at safety.
"He's (Hall) had that toe [injury], so we started to pull out our crystal ball," Gruden said to reporters, per The Washington Post. "With the way Breeland has been playing, once we had Culliver back, we had the corners there and wanted to find a spot for D-Hall because he's a big leader for this football team and a heck of a player."
Compton has played a lot more in the team's past two games. He replaced inside linebacker Perry Riley Jr. in Week 9 after the veteran linebacker struggled. In Week 10, he got the start for inside linebacker Keenan Robinson who was inactive with a shoulder/neck injury.
Compton played well in Robinson's absence. He had the second most tackles on the team with eight and also recorded a pass defensed. Gruden acknowledges that he will be forced to make a difficult decision at inside linebacker when Robinson gets healthy.
"We'll have a tough decision to make between the three of those guys, but Will is playing outstanding in his time at both linebacker spots," Gruden said. "I'll imagine he'll be one of them."