Rams being cautious with Michael Brockers' injury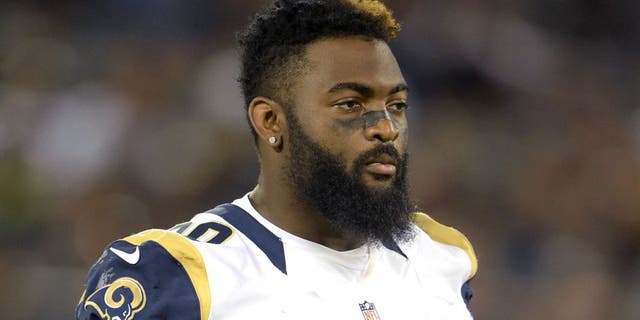 NEWYou can now listen to Fox News articles!
Michael Brockers is certainly a key part of the Rams intimidating defensive front.
But right now, the team's No. 1 goal is to get him healthy for Week 1.
Brockers is dealing with a shoulder injury that has limited his practice time and also forced him to miss the preseason game against Tennessee.
"You know, shoulder is banged up," Brockers said, via ESPN. "Life as a nose tackle. Staying in the training room, these guys did a good job of getting me back on the field, so that's all I can do is stay on top of it, don't let it linger and keep grinding."
It remains to be seen whether Brockers plays minimally, or at all, in the final preseason game on Thursday.
For the Rams, it would be best if he's 100 percent for the regular season when the games actually matter.
(h/t ESPN)