Prominent Olympic taekwondo coaches accused of sexual abuse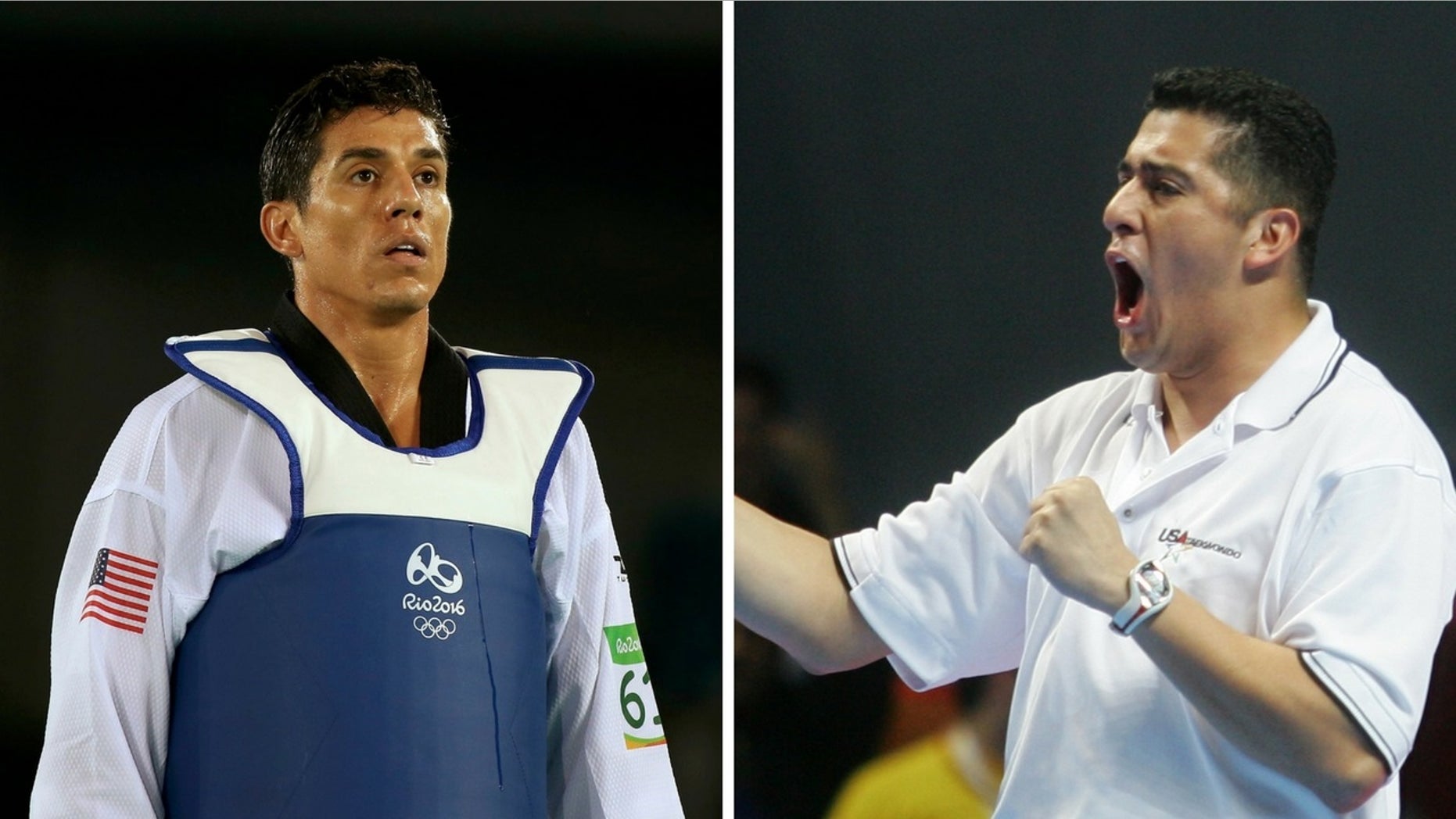 Two brothers who were once prominent taekwondo coaches were both accused of sexual abuse this week, in the latest sex assault scandal to hit Olympic officials.
Steven Lopez, 39, a two-time Olympic gold medal-winner, and his brother, Jean Lopez, were each sued Wednesday in District Court in Denver by two California women. The lawsuits were filed in Colorado because the two men coached athletes at the U.S. Olympic Training Center there.
GOLDEN STATE KILLER SUSPECT'S ARREST RAISING PRIVACY CONCERNS DUE TO USE OF GENEALOGY DNA TESTING SITE
Steven Lopez is being sued by Amber Means Randall, who alleges the athlete drugged and raped her. Heidi Gilbert is suing Jean Lopez after saying he sexually assaulted her in Germany during a meet. The two men are accused of "neglect for not providing a duty of care as either a coach or teammate and coach," USA Today reported.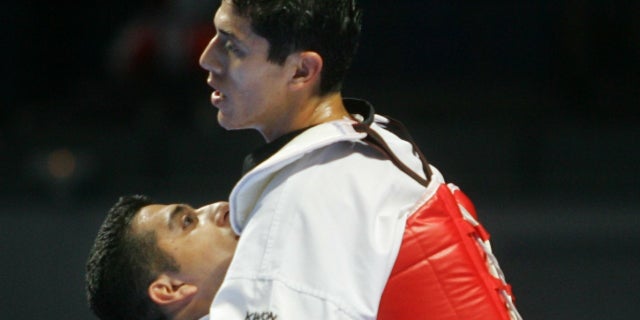 Each woman reported multiple instances of sexual abuse spanning several years and multiple states, and their lawsuits seek at least $75,000 in damages.
The lawsuits come after the U.S. Center for SafeSport found Jean Lopez engaged in "a decades-long pattern of sexual misconduct" against underage athletes. Steven Lopez retired from the sport after the 2012 Olympics cycle.
FEMALE CHILD SLAVE KEPT IN TEXAS HOME OF FORMER AFRICAN LEADER'S SON FOR 16 YEARS, COPS SAY
Steven Lopez is one of the most famous taekwondo stars to compete in the Olympics. He won two Olympic gold medals, in 2000 and 2004, and said he planned to go to the Tokyo Olympics in 2020 as an athlete. His brother was a coach for the U.S. team for four Olympic Games.
USA Today reported in June that at least four women had accused the Lopez brothers of sexual misconduct.
The lawsuits are the latest scandal to hit Olympic-affiliated athletes and coaches. Hundreds of women accused disgraced gymnastics doctor Larry Nassar of sexual abuse spanning years. Nassar is currently in prison and will most likely spend the rest of his life behind bars for the abuse.
The Associated Press contributed to this report.