Plouffe goes on 15-day DL; Twins call up Polanco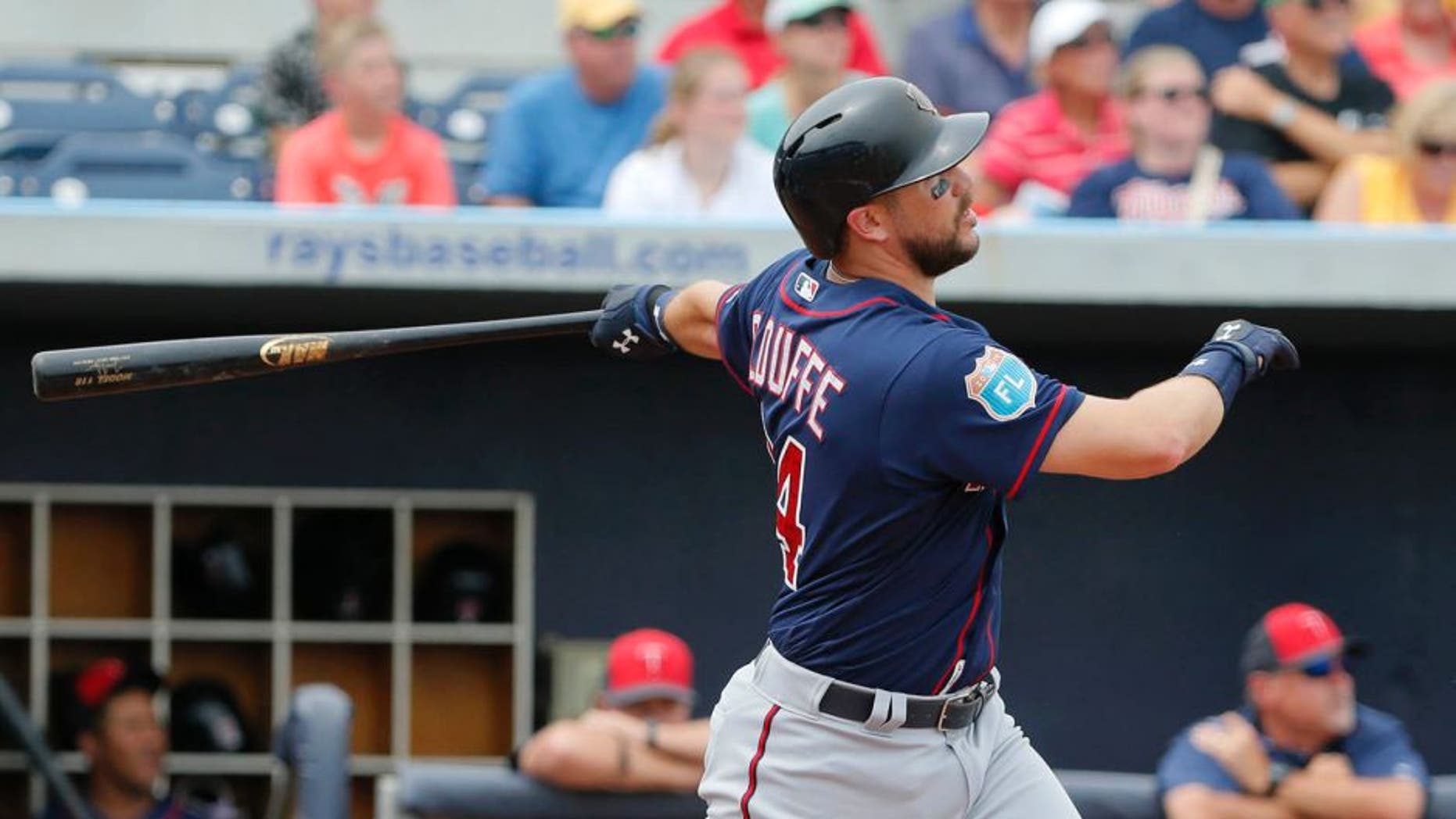 The Minnesota Twins have placed infielder Trevor Plouffe on the 15-day disabled list with a right intercostal strain and have recalled infielder Jorge Polanco from Triple-A Rochester.
Plouffe had been one of Minnesota's hottest hitters as of late, collecting eight hits in the Twins' three-game sweep of the Los Angeles Angels. He is hitting .302 with two home runs and six RBI in 12 games this season.
Polanco has a career major league batting average of .313 (5-for-16) with a double, a triple, four RBI and three runs scored in nine games the past two seasons. The 22-year-old was hitting .286 in 35 at-bats in Rochester this year.