Phillies prospect Williams, acquired for Hamels, comes out swinging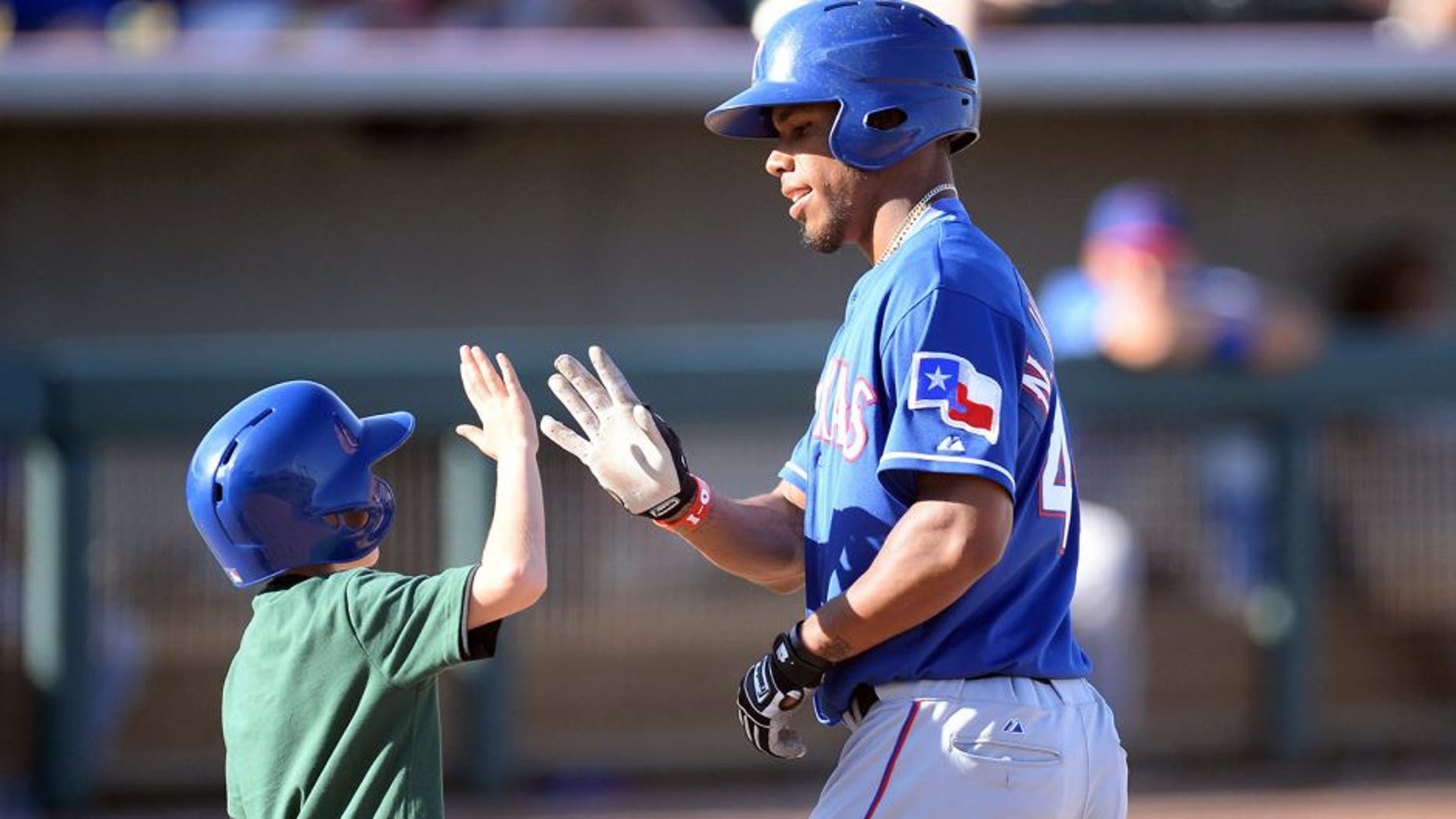 It may take years to accurately gauge the results of the Cole Hamels trade, but the Philadelphia Phillies have to feel good about the early returns from a pair of prospects they acquired in the deal.
Outfielder Nick Williams, one of five minor leaguers Philadelphia got back from the Texas Rangers, made an early splash for the Phillies' Double-A affiliate at Reading.
Williams went 4-for-4 with a pair of home runs on Wednesday in his second game with Reading. He also drew a walk and scored a career-high five runs.
"It felt great. It feels different, but it felt right," Williams told CSNPhilly.com. "I've been off for five days, so I was nervous about how my at-bats were gonna go, but it turned out good."
A .299 hitter at Double-A Frisco prior to the deal, Williams had a pair of hits in five at-bats Tuesday in his first game with Reading.
That also marked the Reading debut of pitcher Jake Thompson, who was an integral part of the trade. Thompson earned the victory with seven strong innings, allowing one run on six hits.
(h/t CSNPhilly.com)