Petty's Garage to produce modified off-road vehicles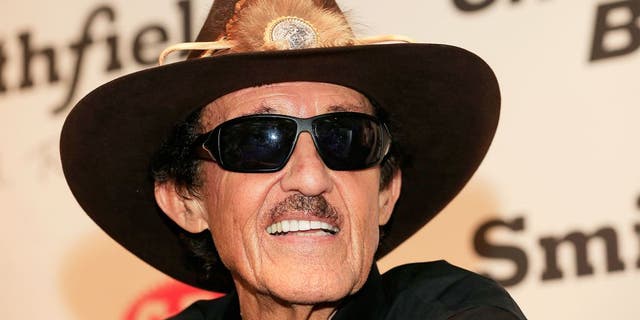 NEWYou can now listen to Fox News articles!
Richard Petty is a busy guy these days. When he's not overseeing Richard Petty Motorsports, his NASCAR Sprint Cup Series race team, the 78-year-old NASCAR legend builds some pretty wild street cars out of Petty's Garage in Level Cross, N.C.
Last fall, the man known to all as simply "The King" announced that Petty's Garage would produce two series of limited-edition 2016 Ford Mustangs with up to 727 horsepower under the hood -- about what today's Cup cars make.
Now, Petty's Garage is expanding once again and will produce off-road vehicles for people who like to take to the woods and trails.
"You can't drive too far without seeing modifications on Jeeps, trucks and any other off-road vehicle you can imagine," said Petty. "We've always had our own ideas how to modify them, and after our success that we've had with our performance cars, we know that we can deliver the same quality and performance with off-road machines."
And Petty's Garage is talking to automakers about producing limited-edition models the same as they do with the Mustangs now.
"As we have done with our other specific builds, we know that we can make concept vehicles a reality and deliver superior performance," said Jeff Whaley, chief operating officer of Petty's Garage."
A Petty Blue Ford Raptor, anyone?