Peter King: 'The Seahawks are not finished'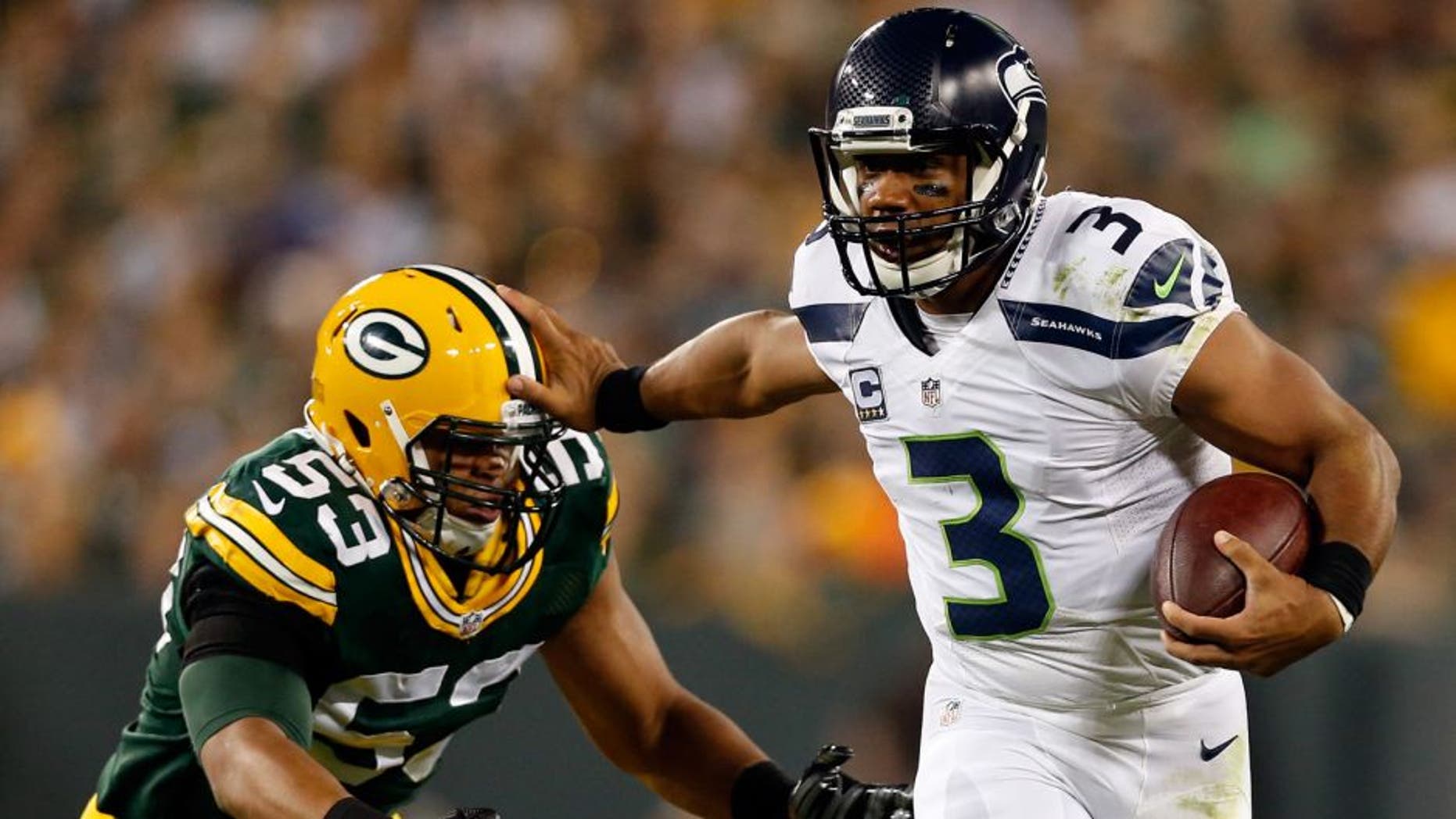 Writing the Seahawks off?
Think again.
Despite an 0-2 start, Peter King of Sports Illustrated maintains a strong stance: "The Seahawks are not finished."
The first two games easily could have gone Seattle's way and the next three of four home games are against the Bears, Lions and Panthers -- very winnable contests.
That's not to say the team is missing Kam Chancellor, but there are other issues that need to be fixed outside just Chancellor.
"We have dealt with adversity before," Doug Baldwin said, via Sports Illustrated. "What has made us good in the past is being able to come out of that adversity better than we were before."
(h/t Sports Illustrated)