Patriots owner Robert Kraft denies paternity of girlfriend's baby despite rumors, reports say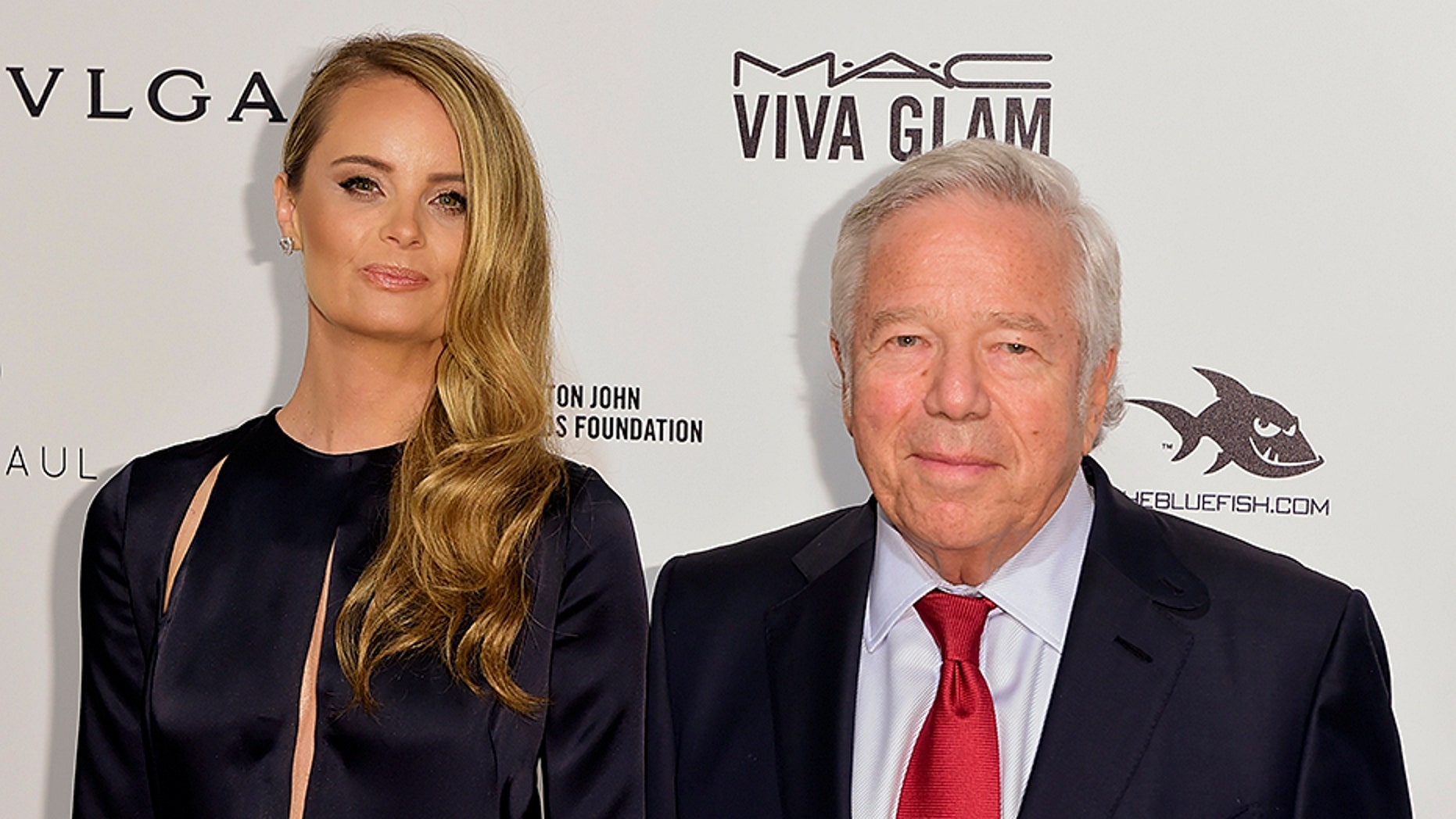 Robert Kraft denied being the father of his on-again, off-again girlfriend's baby despite recent rumors about the infant being born last fall, reports said Thursday.
The 76-year-old New England Patriots owner's girlfriend, Ricki Noel Lander, 38, gave birth to a baby sometime in fall 2017, The New York Post first reported on Wednesday. The Post cited multiple sources who said Kraft is "taking full care of Ricki and the baby."
A team spokesperson told the Boston Globe Thursday morning Kraft was not the biological father.
"Last fall, Ricki Noel Lander became the proud mother of a beautiful, healthy baby," the spokesperson wrote in an email to the newspaper. "While Robert Kraft is not the biological father, he is thrilled with Ricki's blessing of having a healthy child. With respect to her family's privacy, we will not be commenting any further."
Sources also told the New York Post that "everyone is afraid to talk about it" at the Patriots' offices.
Kraft has four sons with late wife Myra, who died in 2011. Kraft and the model reportedly began dating less than a year after his wife died. The couple appeared together several times at parties and award shows, but were rumored to have broken up in late 2015, according to the Boston Globe.
Lander also went silent on Instragram between July 2016 and August 2017.
Kraft and Lander were rumored to be dating again after they were photographed together at the 2018 Super Bowl in Minneapolis, the New York Post reported. The couple was also spotted at the NBA All-Star Game on Feb. 18. They are also expected to be at the Oscars this weekend.