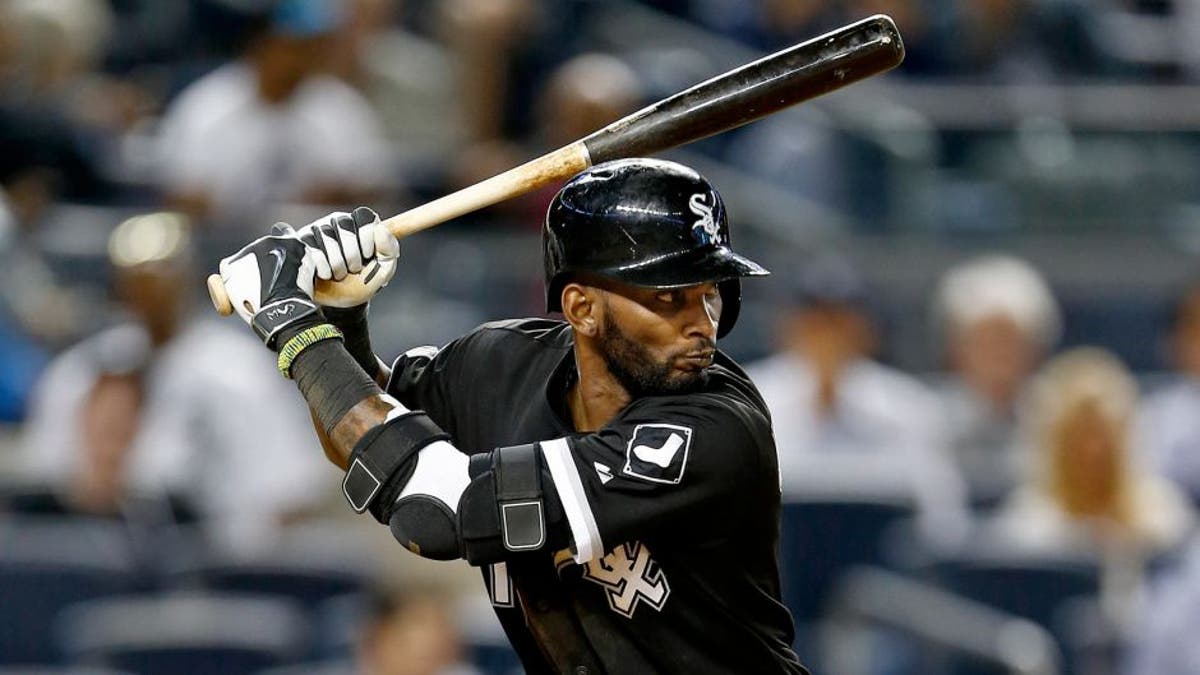 SAN DIEGO -- The San Diego Padres today announced they have signed infielder Alexei Ramirez to a one-year Major League contract for the 2016 season with a mutual option for the 2017 season. In addition the club has designated outfielder Rymer Liriano for assignment in order to create room on the 40-man roster. Executive Vice President/General Manager A.J. Preller made the announcements.
Ramirez, 34, is a career .273 hitter (1272-for-4656) with 227 doubles, 15 triples, 109 home runs, 542 RBI, 563 runs scored and 135 stolen bases in 1,226 games over parts of eight Major League seasons (2008-15), all with the Chicago White Sox. In 2015, he hit .249 (145-for-583) with 33 doubles, 10 home runs, 62 RBI, 54 runs scored and 17 stolen bases in 154 games played, including 151 games started at shortstop, his sixth consecutive season to start at least 150 games at shortstop. A native of Cuba, Ramirez has earned Louisville Silver Slugger honors twice, in 2010 and most recently in 2014 when he was also named an American League All-Star for the White Sox. Since he made his Major League debut in 2008 for Chicago he has started 1,079 games at shortstop, the second most starts at shortstop among all Major League players in that span behind only Erick Aybar who has made 1,084 starts there since 2008.
Liriano, 24, spent the entire 2015 season with Triple-A El Paso, hitting .292 (138-for-472) with 31 doubles, three triples, 14 home runs, 64 RBI, 85 runs scored and 18 stolen bases in 131 games for the Chihuahuas. He made his Major League debut for the Padres in 2014, playing in 38 games total that season and hitting .220 (24-for-109) with two doubles, one home run, six RBI and 13 runs scored. Originally signed by San Diego as a non-drafted free agent in July 2007 out of the Dominican Republic, he has hit .277 (763-for-2750) with 172 doubles, 28 triples, 68 home runs, 378 RBI, 445 runs scored and 190 stolen bases in 738 games played over parts of seven minor league seasons (2008-12, 2014-15).
With today's transactions the Padres currently have a full 40-man roster.
(h/t San Diego Padres)