Ole Miss basketball coach does the Whip/Nae Nae in ridiculous promo video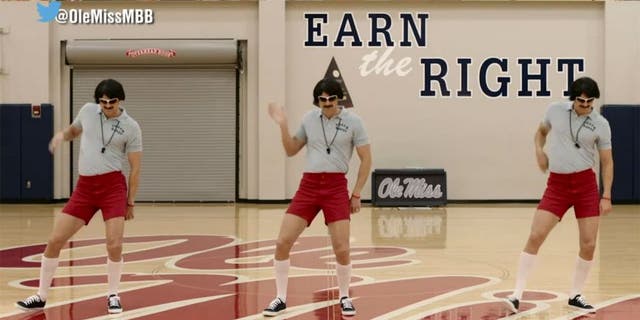 Earlier this summer, the Ole Miss Rebels basketball team released a video promoting the team and season tickets by showcasing head coach Andy Kennedy and his "brother" Randy. The ads were a clear ripoff of the ad campaign being used by DirecTV about who you want to be … and who you don't want to be.
Well, "Randy" is back at it and became the latest person to jump into the dance craze known as doing the "Whip and Nae Nae." And as you can expect from the writeup leading to the video, it is just as bad as you think it might be:
Yet again, a piece of video that you will never be able to unsee no matter how hard you try. Personally, I think the Randy on the right is the one who is at least trying. The other two seem to be just mailing it in, and that's not what you want to see from your alter ego.
More from Gamedayr: