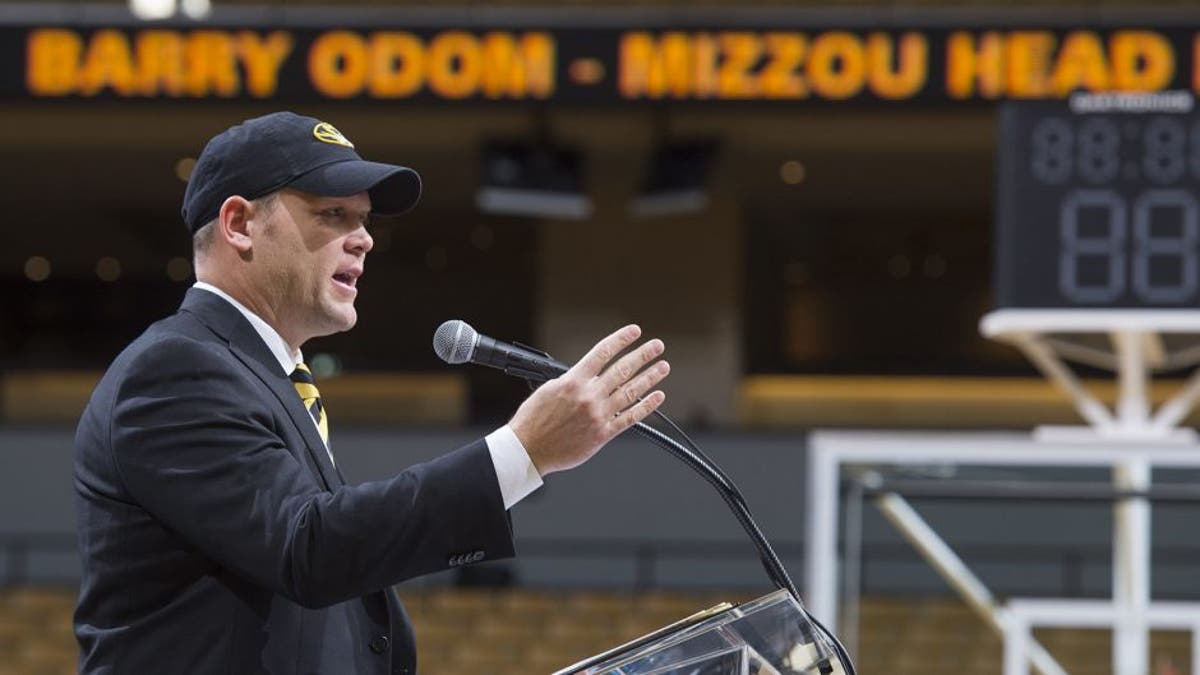 In an attempt to reach out to the community and introduce himself, new Missouri head coach Barry Odom sent a personalized letter to the Missouri student body on Tuesday.
"Honored" to be Mizzou's football coach, Odom spoke about the significance the student body holds in regards to the football program.
Odom is calling upon the vaunted student section ("The ZouCrew") to provide the squad with support, passion, energy, and enthusiasm as the team looks to 2016.
At the end of the letter, Odom offered a special students-only invitation to one of the spring practice sessions. The students will then be allowed to meet the coaches and players at the event.
Without question, Odom is attempting to connect his football team with the student body -- as well as add some excitement -- after a rough 5-7 season a season ago.