Number of owners reportedly want Tom Brady's suspension reduced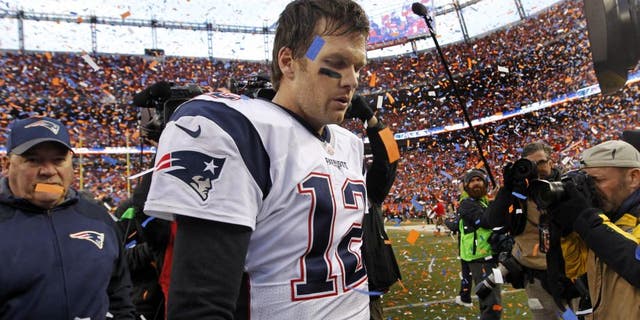 The Deflategate saga just doesn't seem to go away, but a growing number of NFL apparently want to put the situation in the rear-view mirror as quickly as possible.
Two NFL owners told Bleacher Report's Jason Cole that they would "like to see a settlement" in Deflategate to get it out of the public eye. The unnamed owners said that they speak for other owners who believe that a four-game suspension is too much for New England Patriots quarterback Tom Brady. But they do believe that some punishment is necessary.
The Patriots were fined $1 million and were docked this year's first-round pick and their first-rounder in 2017.
The controversy was front and center this week when the 2nd U.S. Circuit Court of Appeals ruled Monday that Brady's suspension should be reinstated. If the suspension is not reduced, Brady would miss games against the Cardinals, Dolphins, Texans and Bills.
Would Roger Goodell relent after spending all this time and money to pursue this punishment? Well, if the owners deem it's best for the league to move past Deflategate, he might have to. But will Brady be willing to take a reduced suspension in order to get back sooner?