No one claimed former Broncos running back Montee Ball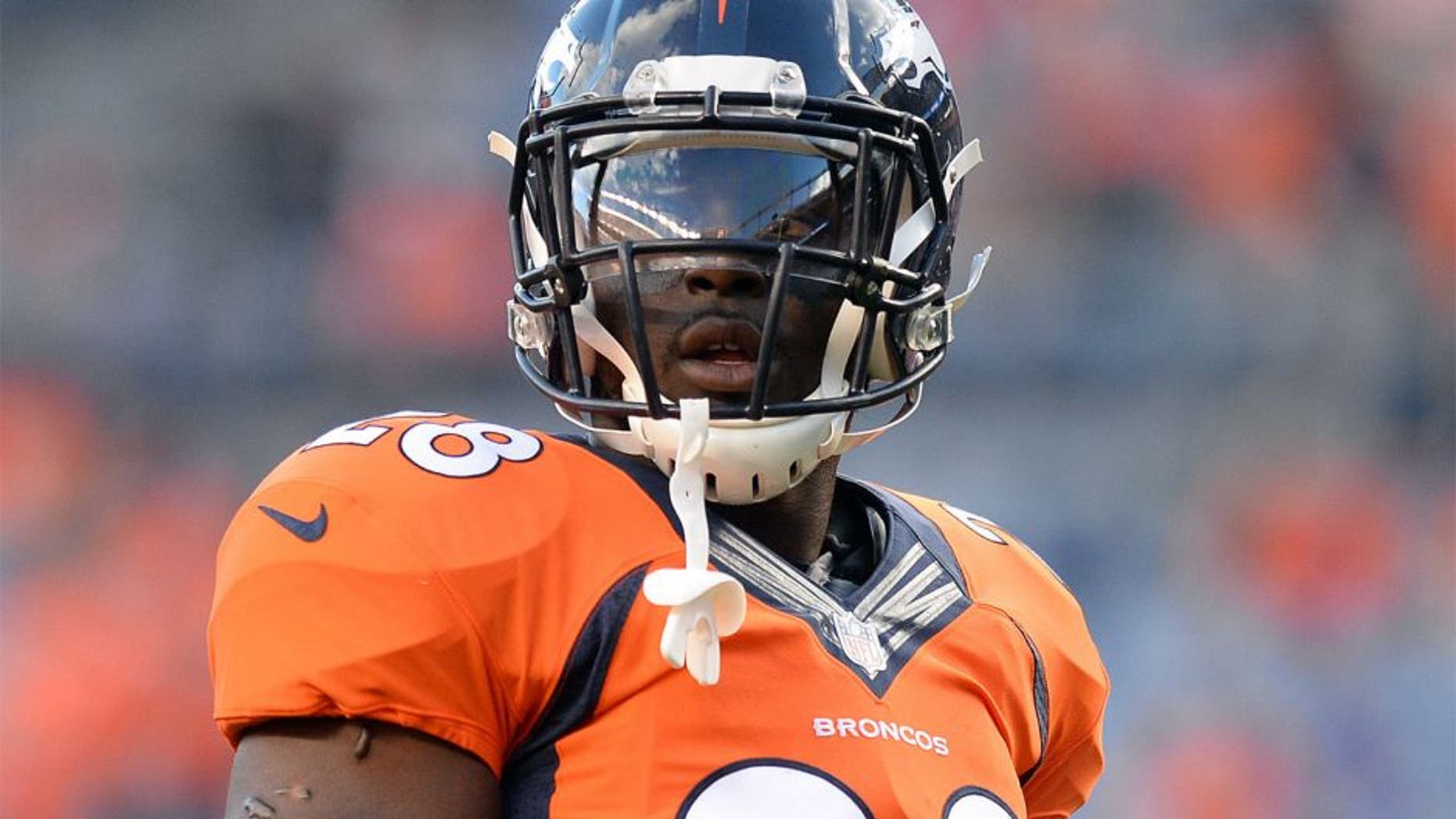 The Broncos couldn't find room on their final roster for disappointing running back Montee Ball.
It seems no other team could, either. The 2013 second-round pick went unclaimed through the waiver process, according to NFL Media Insider Ian Rapoport.
It's surely surprising, but it doesn't spell the end for Ball's professional career. Now, he's simply a free agent free to meet with other teams and iron out a new contract.
According to reports, one of those teams is the Falcons. Other teams will surely contact him after Week 1, when injuries take their toll.
The 24-year-old still might be able to do something he couldn't in Denver -- find a role in an offense and stick there.