NFL to provide Twitter with more content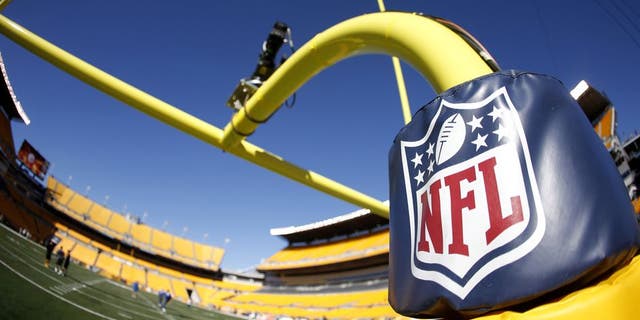 NEW YORK (AP) -- The NFL will provide more content on Twitter, using the social media platform to air a 30-minute show five days per week during the season.
A deal between the NFL and Twitter announced Thursday also includes using Periscope and Twitter for pregame coverage, highlights, historical content, breaking news and analysis.
The NFL will produce the live digital show during the season on Twitter, and it will be hosted by NFL Network talent. It will cover breaking news, game highlights and fantasy projections.
The NFL and Twitter have had a partnership since 2013.