New Wizards' shooter may give team the spark it needs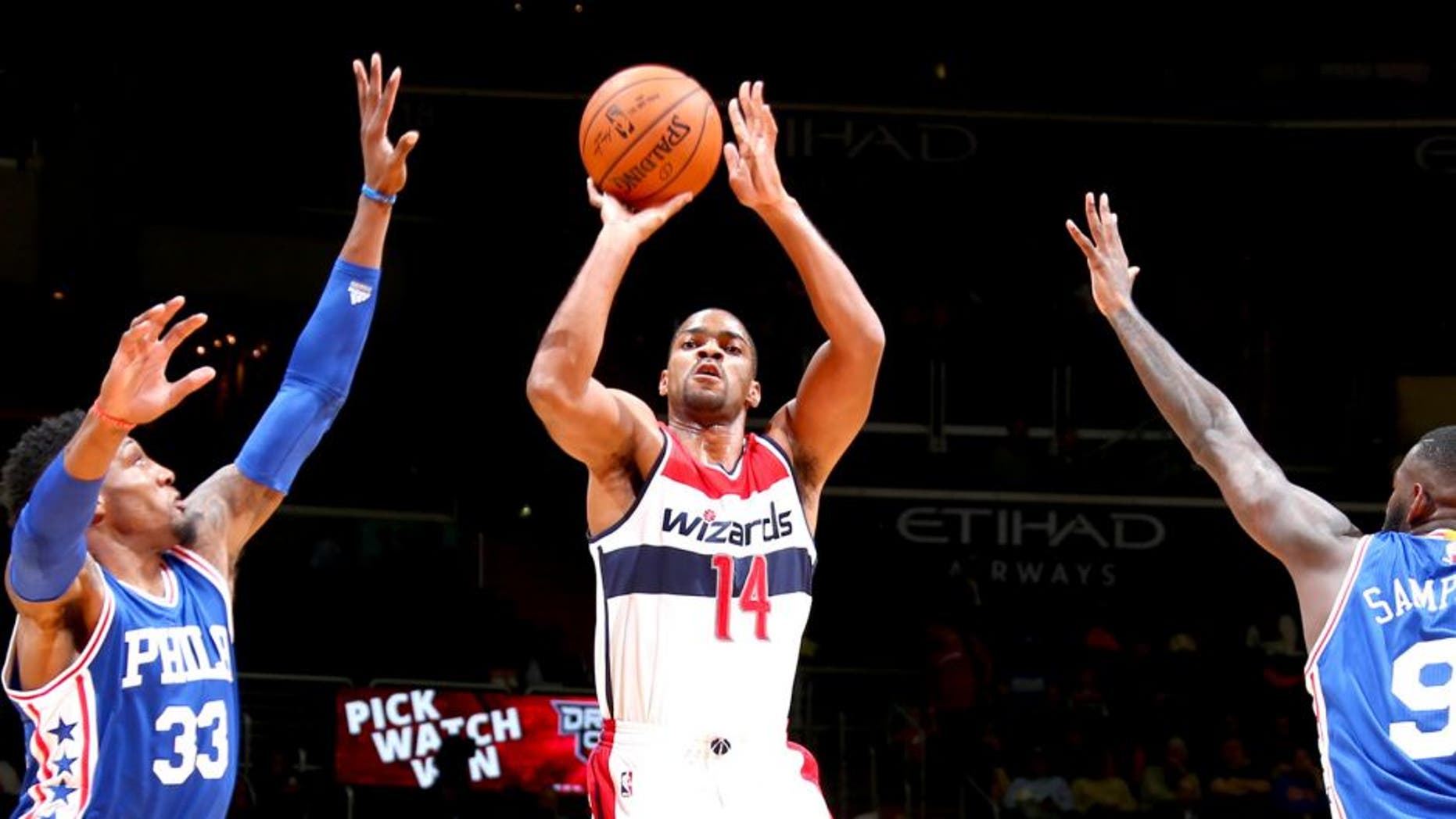 Gary Neal's outside shot is a legitimate beast. Ned Dishman Getty
The Washington Wizards are serious about becoming a faster, more versatile basketball team, and Gary Neal is one offseason addition who proves their commitment.
Neal is a three-point marksman who can capably attack a bent defense and run a decent pick-and-roll. If he's playing over 25 minutes a night, something bad happened, but as Bradley Beal's backup Neal fits in great.
Here's more on the 31-year-old's new role in Washington, per FanSided's Wiz of Awes:
Neal shot just 30.5 percent from deep last season, but perked up a bit after getting traded from the Charlotte Hornets to the Minnesota Timberwolves.
He's a career 38.1 percent three-point shooter, and knocked down some seriously tough shots as a San Antonio Spur during their postseason runs in 2012 and 2013.