New HUBCast: Differing opinions on Matt Kenseth vs. Kyle Larson at Dover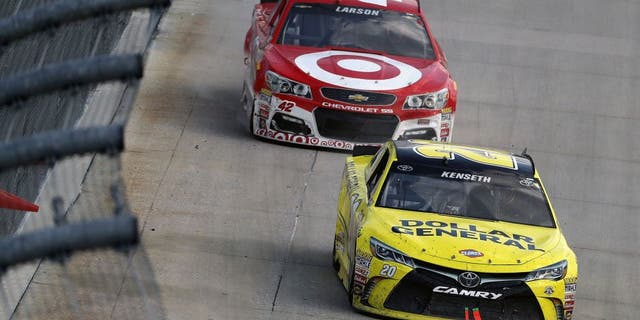 NEWYou can now listen to Fox News articles!
It's probably the hottest topic from Dover. Should Kyle Larson have moved Matt Kenseth for the win? Listen to two differing takes.
Plus, what are the biggest surprises and disappointments from the 2016 season so far?
This and more on an all-new episode of "The HUBCast with Adam Alexander."
Subscribe on iTunes Podcasts and Google Play Music.