Nate Boyer, former Green Beret, cut by Seattle Seahawks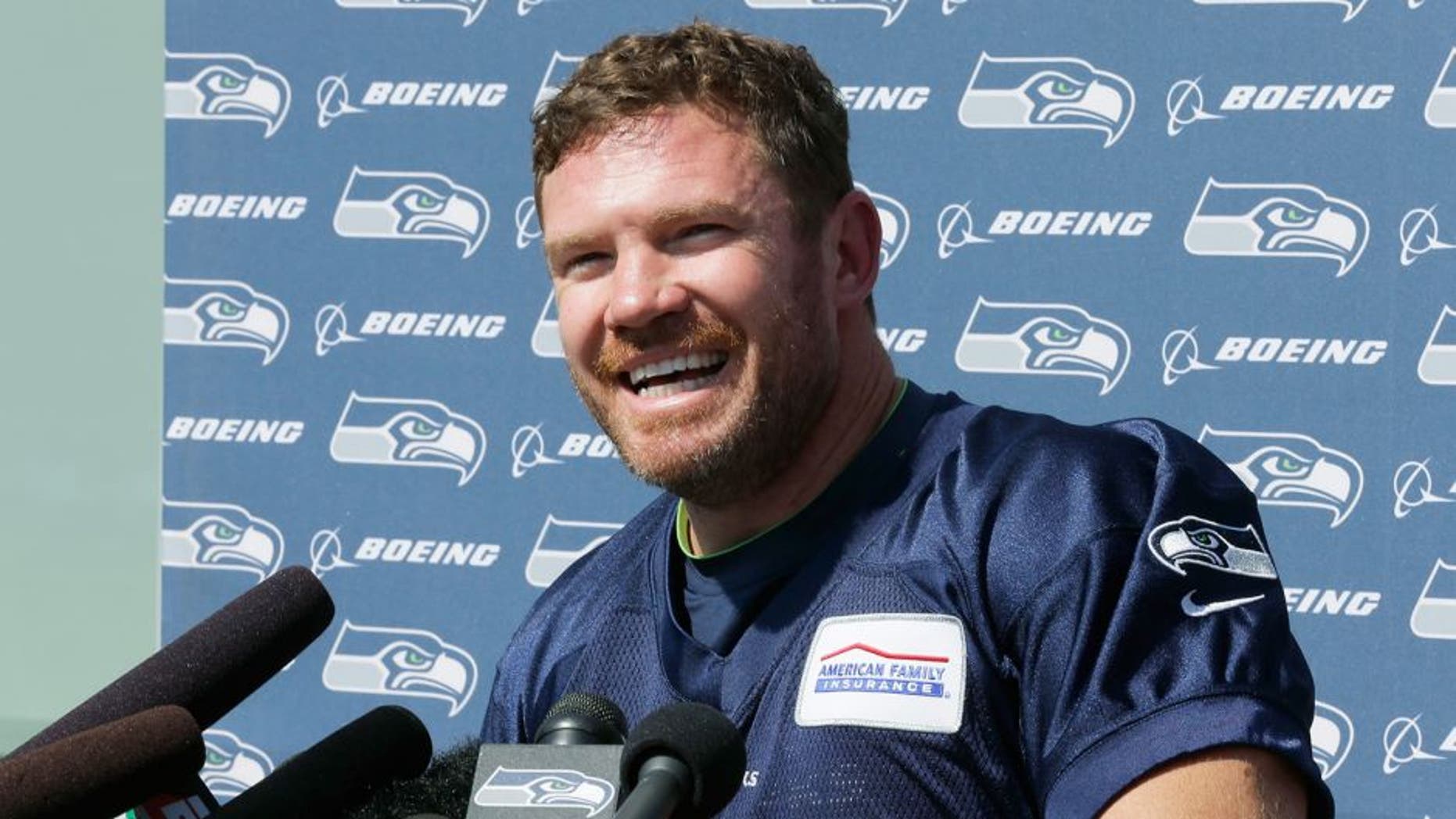 When a player is cut in NFL training camp, some consolation is typically called for.
It usually isn't the player consoling the General Manager, however.
Then again, the player getting cut isn't typically a former Green Beret. But 34-year-old rookie long snapper Nate Boyer found himself in the unlikely position of making the man who just fired him feel okay, according to FOX Sports' Jay Glazer.
Seahawks GM John Schneider apparently needed Boyer's roster spot for quarterback Jake Waters. Boyer taught himself the long snapper position while overseas and signed with the Seahawks following the 2015 draft. But a good story doesn't guarantee a roster spot in the NFL.
"Backup long snapper, regardless of back story, is always most expendable," Glazer tweeted, with the hashtag "#warrior."
The Seahawks don't open the regular season until Sept. 13, so there's still plenty of time for Boyer to re-sign with Seattle, or catch on with another team.
Asked if Boyer was a quality player, an evaluator gave Glazer an "emphatic yes."