NASCAR reinstates crew member upon completion of Road to Recovery program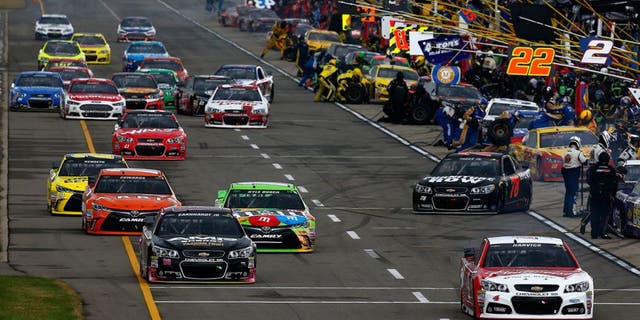 NASCAR announced late Monday afternoon crew member Ernest F. Pierce has been reinstated by NASCAR upon completion of the Substance Abuse Road to Recovery Program.
On June 17, 2015, Pierce, a member of the Joe Gibbs Racing development pit crew, was found to be in violation of Sections 12-1 (actions detrimental to stock car racing) and 19 (NASCAR Substance Abuse Policy) of the NASCAR Rule Book.
Since Pierce completed the recovery program, he has been reinstated by the sanctioning body.