NASCAR community extends Independence Day greetings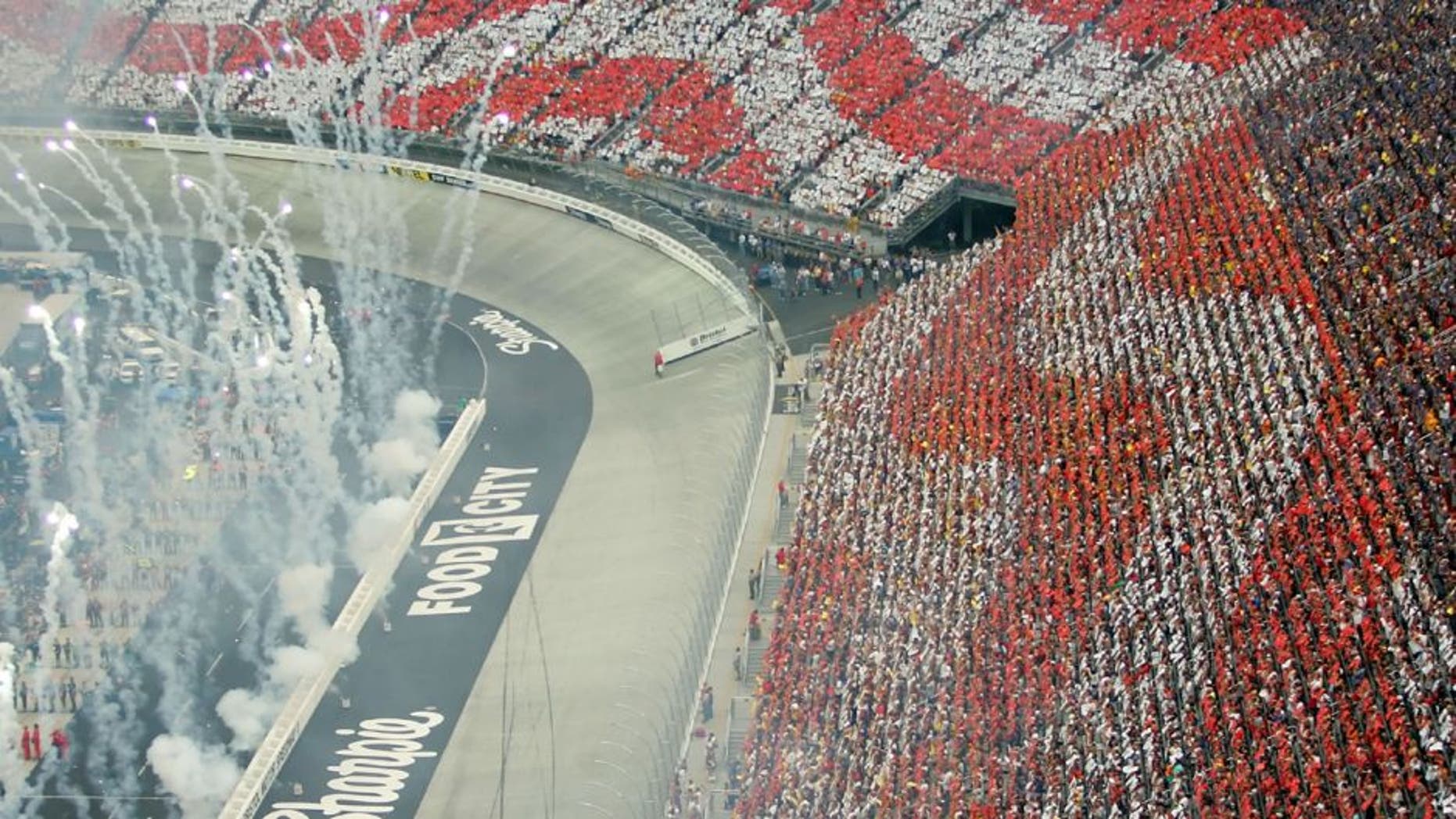 Today, July 4th, is Independence Day, that most quintessentially American holiday.
We hope you enjoy a great day with family and friends, with lots of burgers, hot dogs and cold drinks. And, oh, yeah, plenty of fireworks tonight, too.
Here are a few Independence Day Tweets from the NASCAR community.