McCarthy: Packers CB Shields 'playing the best football of his career'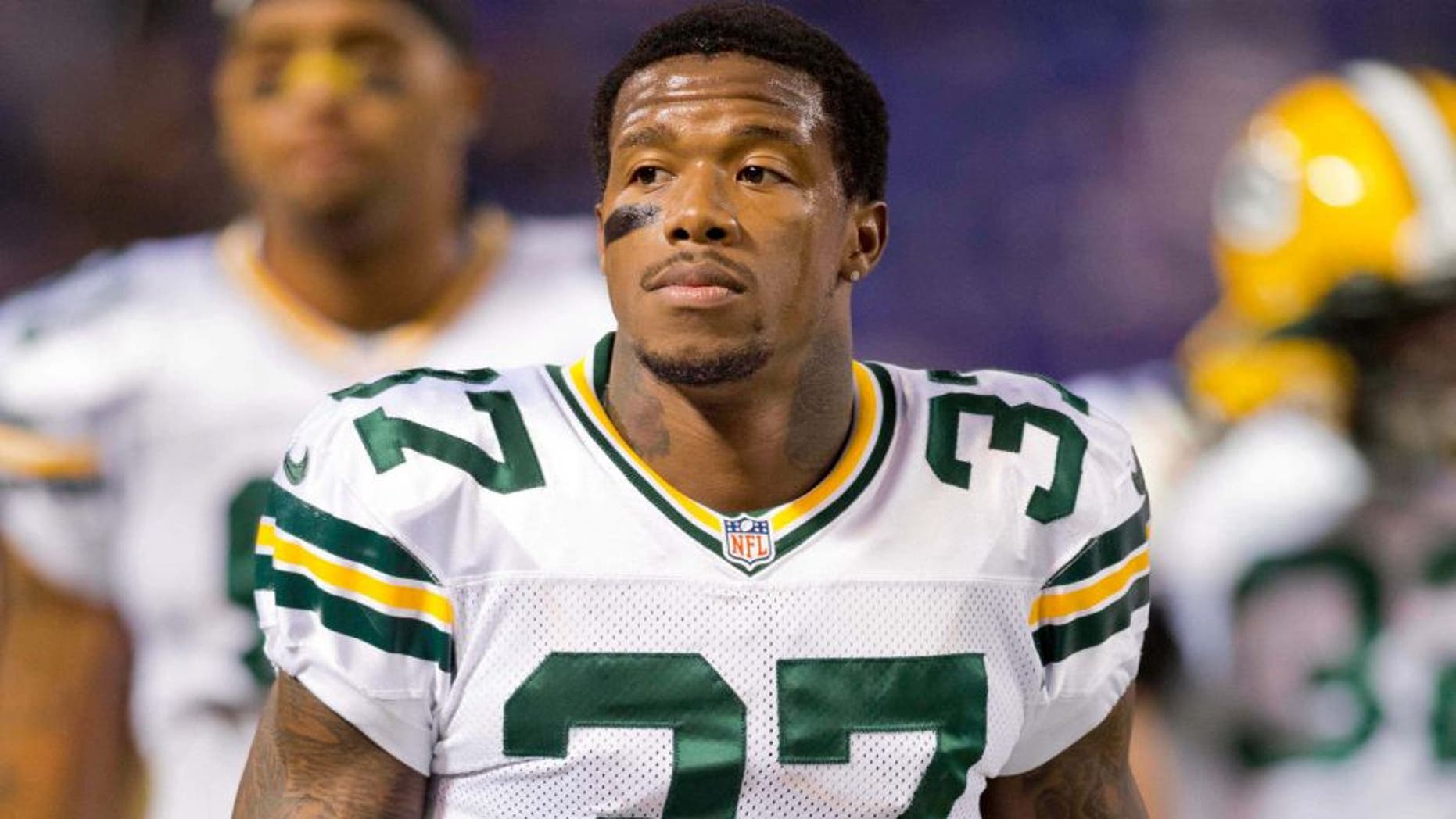 Sam Shields has become a quality cornerback for the Green Bay Packers. He went from undrafted rookie to one of the team's highest-paid players, and he's proving to be worth every penalty.
On Thursday, Packers head coach Mike McCarthy said Shields is "playing the best football of his career" in 2015, according to the team's official Twitter account.
Aside from his two interceptions, Shields hasn't had his name called much this season. That's a good thing for a cornerback, because it means he's not getting beat in coverage very often.
The most impressive aspect of Shields' success is his lack of size. The NFL is trending toward larger cornerbacks on the outsides, but the sixth-year pro holds his own at 5-foot-11 and 184 pounds.
Whether it's overcoming his undrafted status or his undersized label, Shields knows a thing or two about smashing expectations.