Machado hoping for another chance at shortstop after botched play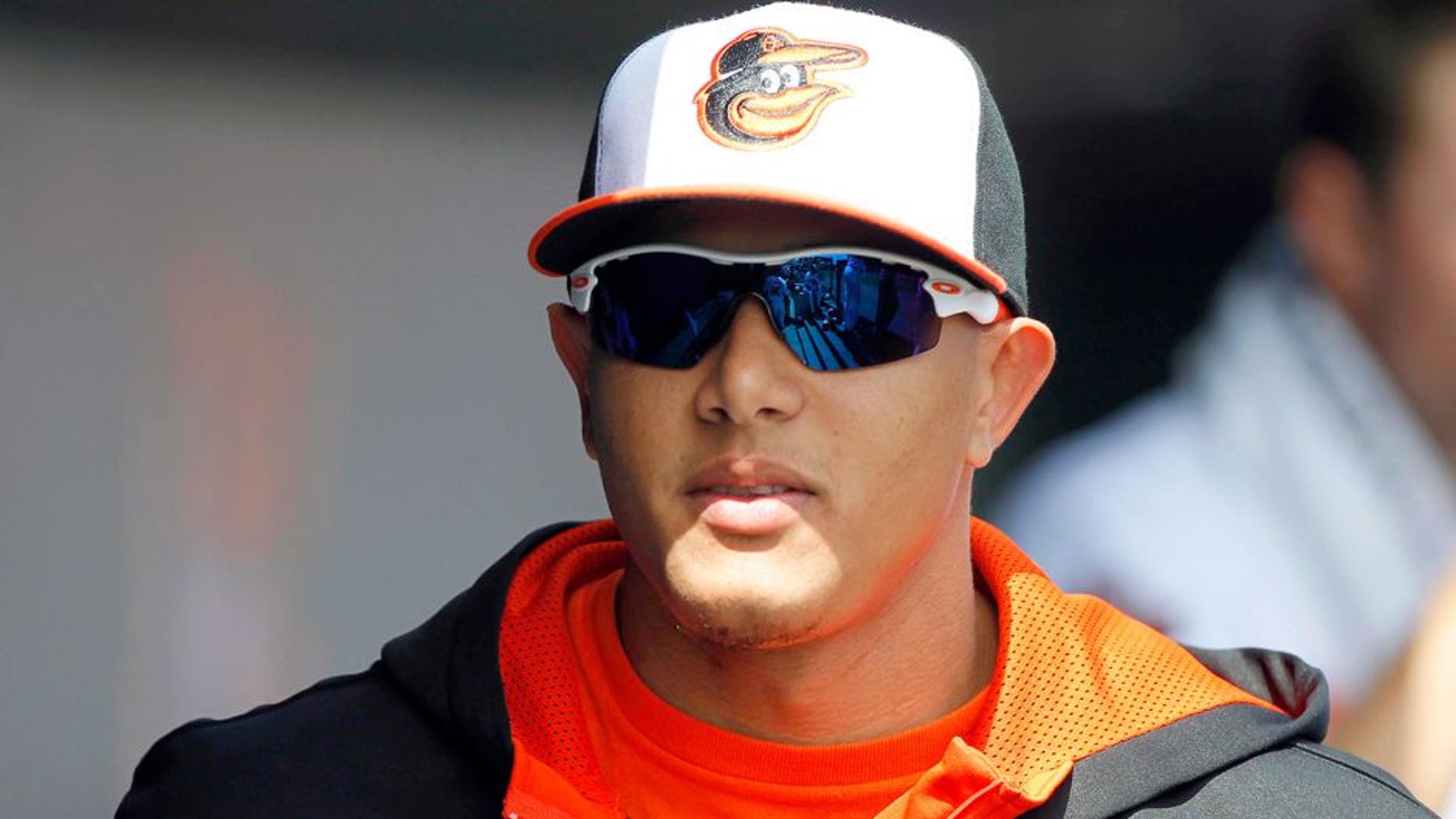 Baltimore Orioles third baseman Manny Machado's first big league career appearance at shortstop didn't go quite as planned.
He made an error in the 12th inning against the Minnesota Twins Sunday, causing the go-ahead run to cross the plate, ultimately getting swept in a four-game set.
After the game, he was understandably upset.
"What do you think happened?," Machado told the media via MASN Sports. "We lost, plain and simple. Go back out there and play shortstop again and get the opportunity to come back and help the team win again. We lost the game in the ninth inning. Bloop hits, little ground balls. (Expletive) ain't going our way. Have to keep our head up."
He hopes this doesn't affect manager Buck Showalter's decision to put him back in the six hole.
"I should have made the play. I didn't," Machado continued. "But, hey, I hope he gives me another opportunity to go out there and win and get back this loss that we had."
(h/t MASN Sports)